Follow us on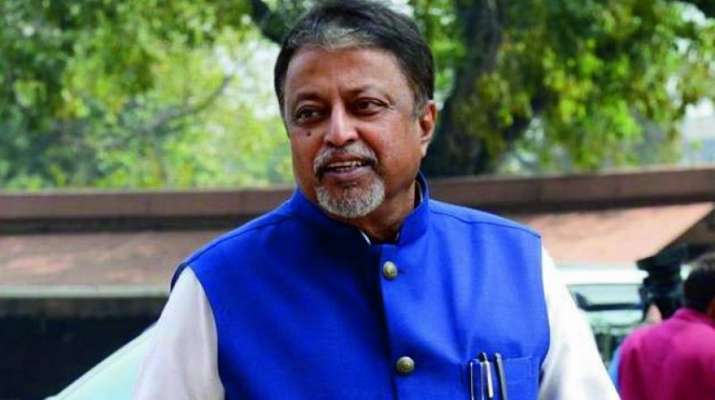 Bharatiya Janata Party (BJP) leader Mukul Roy on Friday met Trinamool Congress chief and West Bengal Chief Minister Mamata Banerjee. The meeting between the two leaders is currently underway at the Trinamool Congress headquarters here.
Speculations are rife that he might return to the ruling party in West Bengal. Besides Roy, his son Subhrangshu is also present in the meeting.
Today's meeting assumes significane as it comes in the backdrop of reports claiming that Roy, the former second-in-command of the TMC, has been distancing himself from the BJP for the last several days. Both BJP and TMC have, however, maintained silence on the issue.
Earlier on Wednesday evening, Trinamool Congress MP Saugata Roy had dropped hints that Roy could join the party soon.
Notably, three heavyweight BJP leaders -- Mukul Roy, Shamik Bhattacharya, and Rajib Banerjee were not present at a recent meeting of the party's West Bengal unit.
Roy was once considered the closet aide of Mamata. He quit the TMC in 2017 and joined the BJP. Roy who was named in Narada sting operation case, jumped the ship after he was suspended by the TMC for six years over alleged anti-party activities. He also gave up his Rajya Sabha seat in October that year and joined the BJP in the subsequent month. Mukul was made the national vice-president of the BJP later. His son joined the saffron party in 2019.
READ MORE: Uttar Pradesh CM Yogi Adityanath meets PM Narendra Modi in Delhi
READ MORE: Focus on 2nd dose COVID-19 vaccine coverage of health workers: Centre to states