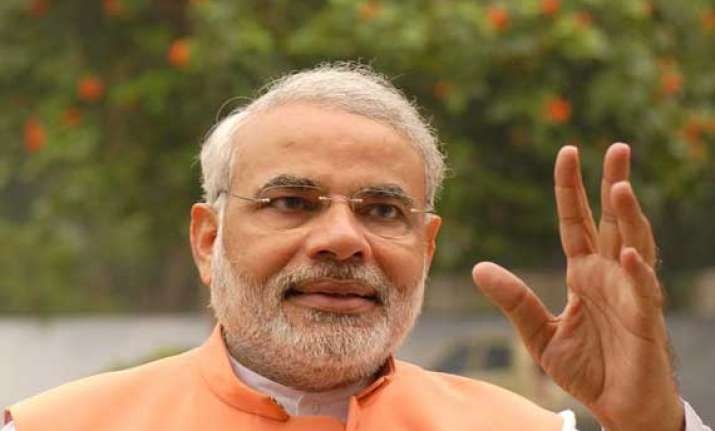 New Delhi: Prime Minister Narendra Modi today greeted the nation on the eve of start of Ramzan, a holy month of fasting for Muslims, and prayed that it brings peace and happiness to everyone.
"As Ramzan begins, I convey my greetings & pray that the Holy Month brings peace & happiness in everyone's life," the Prime Minister tweeted.
Ramzan, the ninth month of the Islamic lunar calendar, begins tomorrow.
It is observed as a fasting period by Muslims, who abstain from food and water from sunrise to sunset.