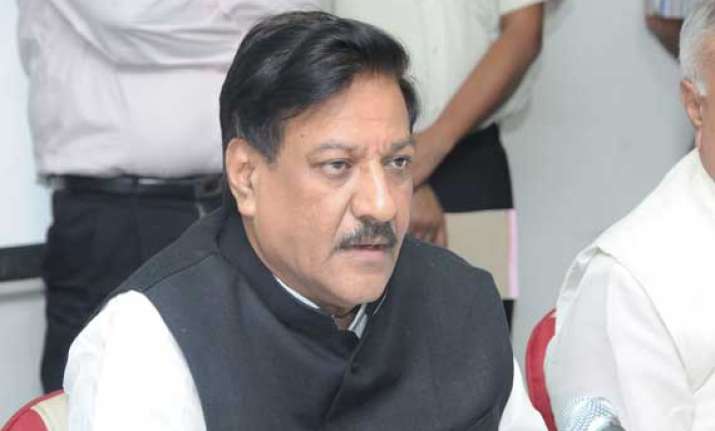 Mumbai: Maharashtra Chief Minister Prithviraj Chavan today condemned the Maoist attack in Gadchiroli that claimed the lives of seven policemen, describing it as "an act of cowardice".  
In a statement released here, Chavan said the attack would not impact the anti-Maoist operations in Maharashtra, adding that the martydom of jawans would not go in vain.  
The state government would stand by the kin of jawans and extend all possible help to them, he said.  Chavan also assured that anti-Maoist operations would be further strengthened.
He said that Gadchiroli had participated in free and fair Lok Sabha elections last month and the attack was due to frustration of the Maoists.
Seven policemen were killed and two others injured when Naxals carried out a landmine blast in Maharashtra's Gadchiroli district.