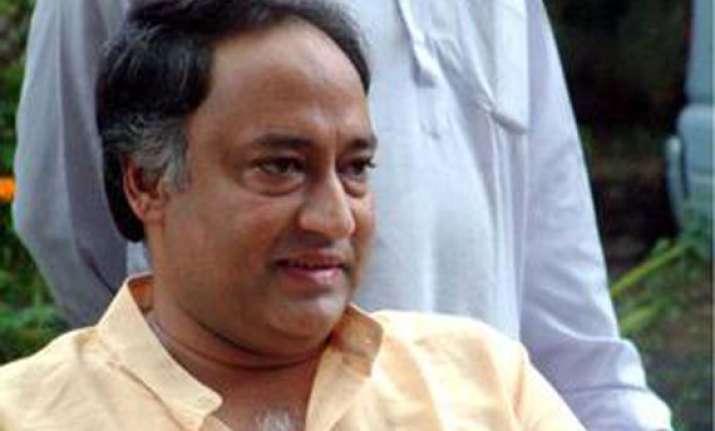 Bhopal, Jun 19: Senior Congress leader and former MP Laxman Singh alleged here today that although the Madhya Pradesh government was "making tall claims" about the Atal Jyoti Abhiyan being implemented in the rural parts, the reality was far from it.
"These days lot of claims are being made about the success of the Atal Jyoti Abhiyan that aims to provide 24x7 power supply in rural areas. However, the reality is quite different from what is being claimed by the state government," Laxman Singh, younger brother of Digvijay Singh, said.
"The poles raised under the scheme in Hoshangabad, Mandsaur and Neemuch districts were uprooted in the recent rains and storm, which reflects the quality of work by the concerned authorities," he added.
He wondered why Chief Minister Shivraj Singh Chouhan did not bother to reply to the letters written by Opposition over various issues in the state.
"The Chief Minister did not reply to the letters written by the Opposition party leaders, including Congress General Secretary Digvijay Singh on many issues concerning the state," he said.
Calling the law and order situation in the state as "poor", Singh said, "The figures released by the National Crime Records Bureau show that the state tops in rape cases in the entire country, which is very shameful."