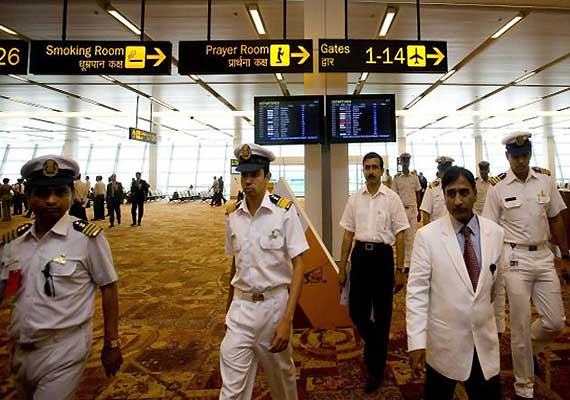 New Delhi: US diplomats and their families in India will not be able to avail special treatment at airports from tonight when the deadline expires for surrendering their special passes, as part of the government's retaliatory action against the treatment meted out to diplomat Devyani Khobragade in New York.
India on Tuesday had taken a slew of retaliatory steps to strip US diplomats and their families of privileges, including withdrawing all airport passes and stopping import clearances for the US embassy, strongly denouncing the arrest and strip searching of Khobragade, India's Deputy Consul General in New York.
The government had asked the US Consular diplomats and their families to surrender airports passes by tonight.
The Government had also asked the US Embassy to provide a list of all Indian nationals working with its Consulates, including domestic servants, by December 23.
The government has also sought copies of their contracts, bank accounts, salaries and PAN numbers.