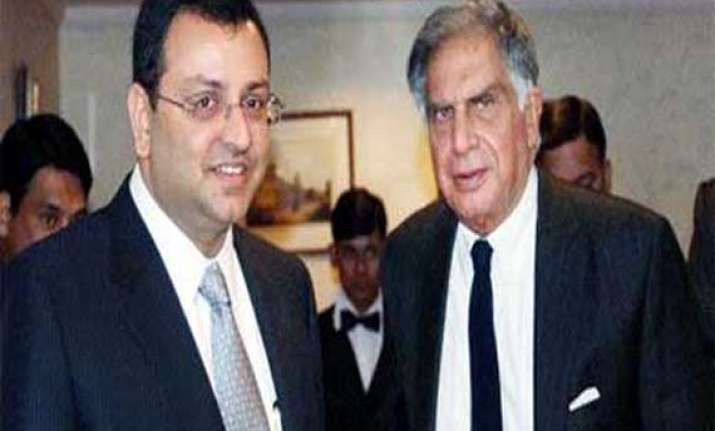 New Delhi: CBI will examine Tata Sons' former Chairman Ratan Tata and its current Chief Cyrus Mistry in connection with the agency's ongoing preliminary enquiries relating to intercepted communications of corporate lobbyist Niira Radia.
CBI sources said today the agency would seek clarifications from Tata and Mistry as the agency has named Tata group in two enquiries registered by it arising out of intercepted telephonic calls of Radia.
The sources said the clarifications would be sought soon.
"We don't have any information on this. We do not know about this," a Tata Sons spokesperson said when asked to comment on the CBI move.
The matter related to supply of low floor buses by Tata Motors to Government of Tamil Nadu under Jawaharlal Nehru National Urban Renewal Mission (JNNURM) scheme of Government of India is under enquiry by Chennai branch of CBI.