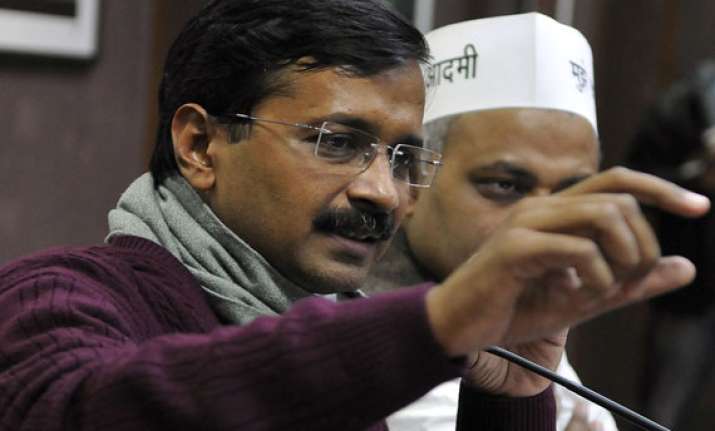 New Delhi: The Delhi cabinet today approved the education ministry's proposal to hike the incentive for outstanding sportspersons from Delhi.
It has been decided to hike the annual outlay from Rs six crore to Rs 10 crore.
The reason for this hike is that during the last few years, several sportspersons from Delhi have performed extraordinarily in various international and national tournaments.
A list of 27 such sportspersons has been made available by the ministry and these include wrestler Sushil Kumar, Cricketers Unmukt Chand and Vikas Mishra, chess grandmasters Parimarjan Negi and Sahej Grover, international chess master Tania Sachdev, international shooter Ranjan Sodhi, Tennis player Yuki Bhambri and Table Tennis player Neha Aggarwal.
A press release said, raising cash incentive for outstanding sportspersons will help prepare them better for the intensity of competition at the national and international levels, apart from boosting their morale.