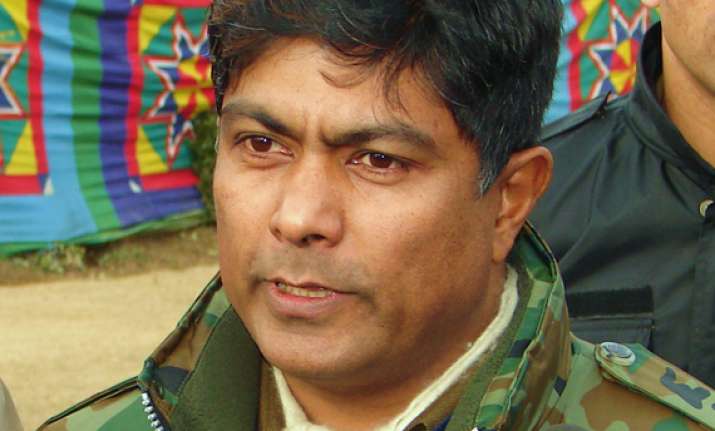 Srinagar, June 17 : Three Jammu and Kashmir policemen have been arrested on charge of colluding with militants and passing on sensisitive information to them, S M Sahai, IGP Kashmir range said on Saturday .
A complete probe has been ordered in the entire state police machinery after the arrest of these three policemen to find out other 'moles', Sahai said.  
The arrested policemen used to pass on info to militants about all major operations undertaken against militants beforehand and also about all police movements.