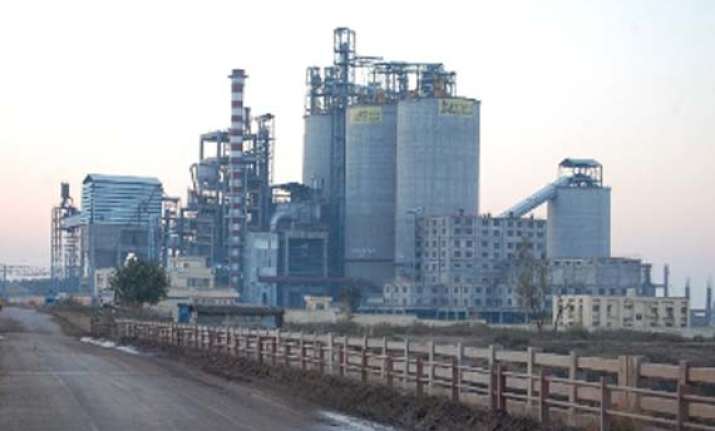 Vidisha, MP, Dec 16 :  In a tragic mishap, Executive President of a leading construction company Jaiprakash Associates, Rajiv Gaur, died today after falling from the door of the Dakshin Express near here, police said.
Gaur was trying to board the II AC coach of the train at Mandi Bamora station but its door was closed. By the time he realised that he would not be able to get in, the train had started running at a high speed and he clung on to the door, they said.
Though he must have tried to get open the door but no one inside the compartment heard his voice, police said adding his hands probably slipped and he fell down near Kulhar station and died on the spot.