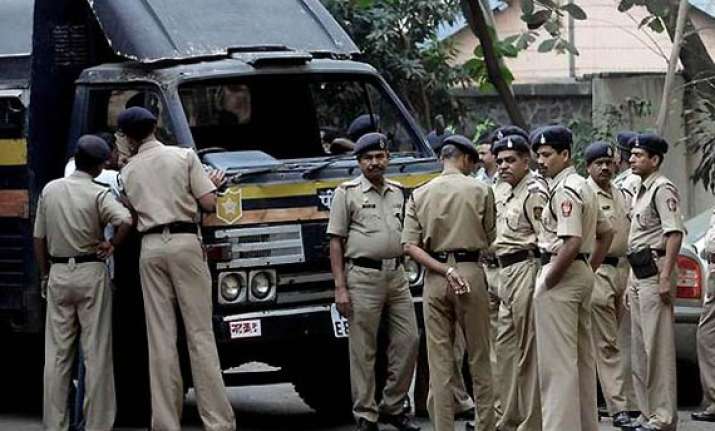 Mumbai, Jun 7:  A local court has allowed an Italian citizen, held in India for carrying a live bullet cartridge in his bag in March this year, to visit his country for six months.
The order was passed on June 3 by the Additional Chief Metropolitan at Andheri, Vivek Gavhane, on a plea made by Italian Alias Gallione through his lawyer Sonu Sharma-Sarjine that he needed to go to Italy urgently as his father had suffered a heart attack.
After the court granted him permission to visit Italy, Gallione left yesterday, his lawyer said.  The court noted that the applicant was in possession of one live bullet cartridge in his luggage while he was going to Bangkok from Mumbai on March 14. He was booked under Arms Act by Sahar police. There was no revolver or pistol or any other fire arm in his possession.
The court further noted that it has been 75 days to the commission of the alleged offence and till date the prosecution has not filed any charge sheet.
"It is clear from the say of the investigating officer that the chargesheet could not be filed only because a report from chemical analyser has not been received.
 It appears that the investigation is practically over except for the receipt of the chemical analyser's report.
As such, the presence of the applicant is no more required for the purpose of filing the charge sheet," the magistrate observed.
"Considering all these aspects and the fact that the applicant is genuinely required to be present before his ailing father, I am convinced to give the applicant permission to visit Italy for six months," the magistrate said.
However, the court asked the applicant to deposit a cash security of Rs 50,000 and furnish a detail address of his stay abroad as well as verified copies of passport and visa.  
The magistrate asked him to appear before the court after six months and even prior to the expiry of this period, if needed.
The court asked him to give an undertaking that any notice on his behalf to the Consul General of Italy would be accepted by him as a proper service of process.