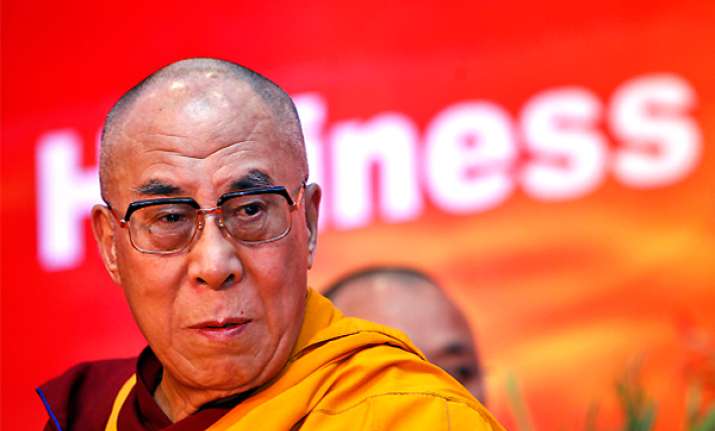 Kolkata, Dec 2: The Dalai Lama on Thursday said he considered himself as a "son" of India and he carried the message of ahimsa wherever he went.

Addressing students here, the Tibetan spiritual leader said wherever he goes he carries the message of ahimsa and the country's spiritual leaders should promote love and religious harmony in India and outside.

"I consider myself as a son of India," he said.

He said he had been inspired by the spiritual teachings of Nalanda, the crucible of Buddhist thought, and had imbibed Indian food habits.

Referring to India's economic issues, he urged for balanced and sustainable development.

Commenting on women and spirituality, he said there was no restriction for a woman to take over as spiritual leader after him.