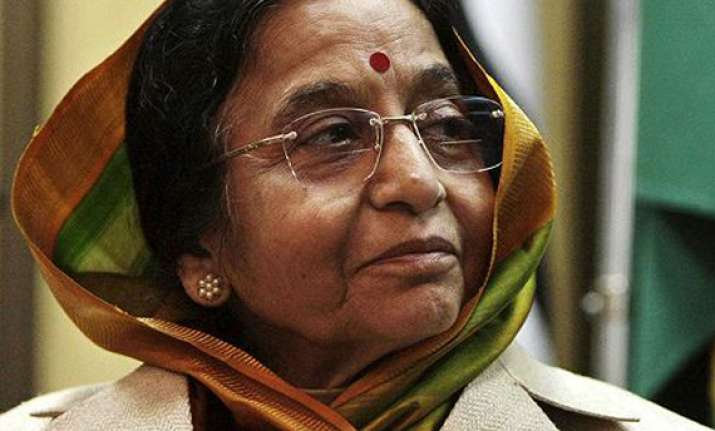 Jalgaon, Mar 25:
President Pratibha Patil today said that Mahatma Gandhi was not just a person, but a "power" whose teachings can give the youth new strength and vision.
Speaking at a gathering after inaugurating Gandhi Research Foundation here, Patil said she was happy that memorabilia and writings of the father of the nation would be housed in this institute in her hometown.
"Gandhi ji had visited Jalgaon in 1927," she said.
"It is necessary not only to know Gandhiji, but also to understand his thoughts. If the youth understand Gandhiji completely, then a new strength and vision will be created among the present generation. Gandhi was not just a person, but a power," she added.
Patil also called for introspection on whether Gandhiji's ideals and principles were being followed.