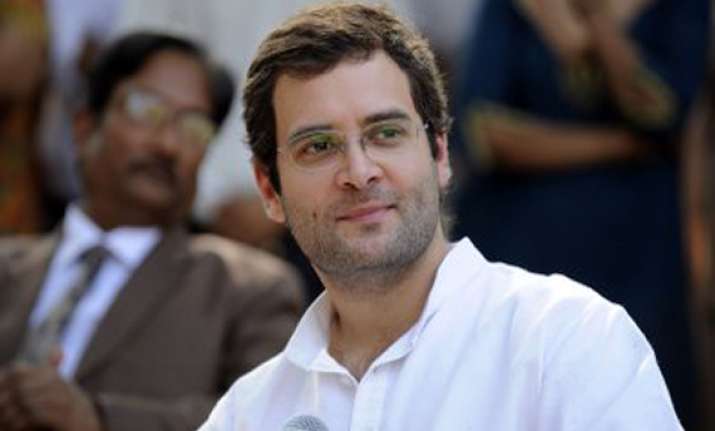 CSM Nagar (Amethi, UP), Oct 20: Congress leader Rahul Gandhi's convoy was today stopped by a group of people in a village here demanding that only candidates with a clean track record be given tickets for the upcoming UP assembly elections.

Rahul's cavalcade was forced to halt at Babuganj Khasra village as supporters of a local leader blocked the way. They requested him to ensure that the party should field "clean" candidates in the assembly elections, party sources said. 

The AICC general secretary, who is on a day-long visit to his constituency to attend a number of programmes, also visited Kisan Sewa Kendra at Gauriganj and inquired about the availability of fertilisers with the godown in-charge.  He was also seen checking the stock register there.

"Rahul was told by some locals that they were facing shortage of fertilisers on which he headed to the nearby Kisan Sewa Kendra to check for himself," a party worker said.