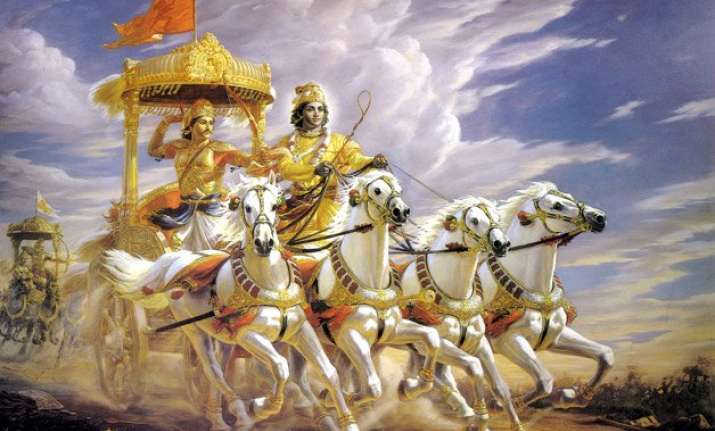 New Delhi: Global ACT, providing business focused solutions for end-to-end personnel development, has announced a unique corporate training module 'Management Principles from Bhagavad Gita'.
After seeing enormous response from the corporate sector, Global ACT has now launched a DVD titled - 'Management Principles from Bhagavad Gita'.
Vivek Bindra, founder of the Global ACT, said that the DVD talks about the solutions given by Lord Krishna in Bhagavad Gita.
He said that the modern management concepts of vision, leadership, motivation, excellence in work, decision making, and planning are all discussed in Bhagavad Gita.
"While western management often deals with problems at material, external, and peripheral levels, the Bhagavad Gita tackles the issues from the grass roots level of human thinking," he said.
The launch event was attended by Rishi Kumar Das, spokesperson, ISCKON, Sudhir Mangala, governor, Rotary District 3011 and Justice SN Dingra, Judge, Delhi High Court.  
The DVD is available online and at traditional book stores for Rs 699.