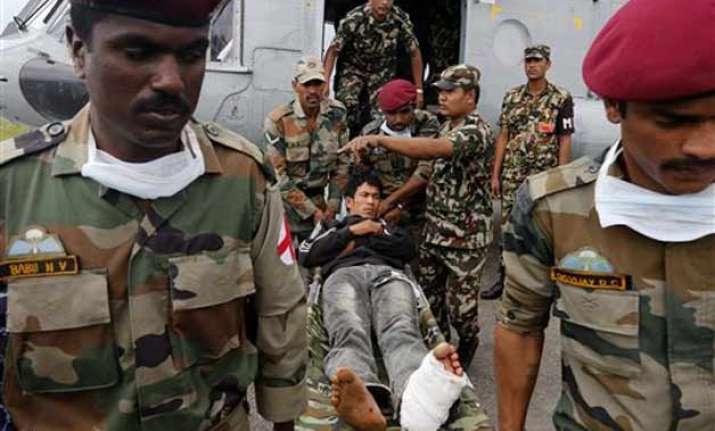 New Delhi:  Denmark's ambassador to India Freddy Svane on Wednesday said that his country "is very happy" the way Indian authorities handled their nationals trapped in quake-hit Nepal.
"They treated them professionally, nicely...and we are very happy and highly appreciate their efforts," Svane told IANS.
Recalling how difficult the situation was when the earthquake of 7.9 magnitude hit Nepal on Saturday afternoon, the ambassador said that nearly 400 Denmark nationals were there.
"Most of them have been accounted for...they are safe and took shelter at the Danish embassy in Kathmandu when the tragedy occurred," he said, adding that "three of our nationals returned via New Delhi and they were treated so nicely and professionally that we are full of praise to India".
He, however, expressed his inability to give the exact number of Danish people still in Nepal.