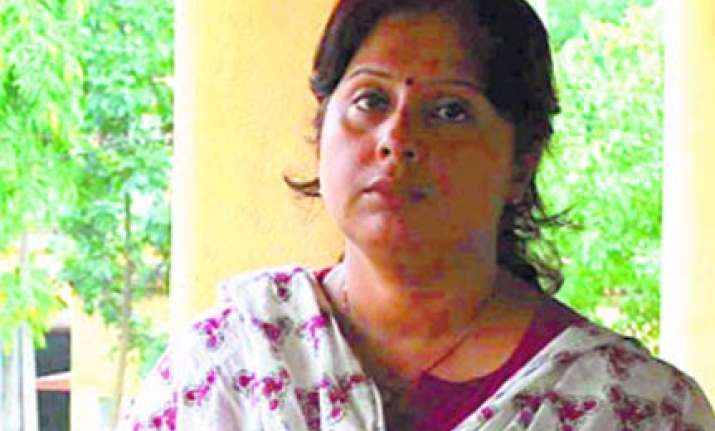 Kolkata: Papri Deb, a teacher in Ayma Gajankole Government High School, was punched on the shoulder by a male colleague, Ganesh Chandra Mondal, at a staff council meeting during a discussion on the "impropriety" of wearing a salwar kameez to school, reports Indian Express.
 According to Deb, she and five women teachers started wearing salwar kameez to school 15 days ago. "Some teachers were resenting this from the very beginning but we continued wearing the salwar kameez because it is legal," said Deb.
"The discussion at the staff council meeting was becoming very hostile but everyone was trying to be decent. Suddenly Ganeshbabu threatened me saying, "Salwar porte na bola hoyeche, porben na. Noile mere mukh fatie debo (Do as you are being told. Otherwise we will punch you on your face.) I couldn't believe my ears and got up, asking him to repeat what he said. He then punched me right on my shoulder."
She has lodged a complaint with the Shyampur police station and submitted a written application to the DI's office. She complained of severe pain on the neck and was given first aid and a tetanus injection at a nearby hospital.
However, the school's assistant headmaster, Ajay Kumar Gayen, claimed that Deb was capitalising on "this minor fault on Mondal's part and trying to shift all attention from the fact that she had been rebuked for carrying her mobile phone to class, which is not allowed in the school". I