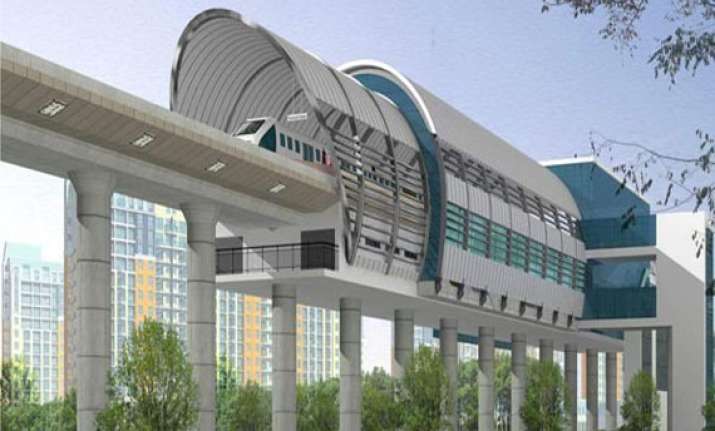 New Delhi, June 26:  Union Finance Minister P. Chidambaram Tuesday assured Karnataka Chief Minister Siddaramaiah that the central government would expedite its nod for Bangalore Metro's second phase, an official statement said.
The assurance was given when Siddaramaiah called on Chidambaram here, a Karnataka government release said.
Siddaramaiah is here to finalise the state's plan size ahead of the budget he is presenting July 12. He would be meeting the Planning Commission Deputy Chairman Montek Singh Alhuwalia Wednesday.
The second phase of Bangalore Metro is to cover a distance of over 70 km and is estimated to cost over Rs.26,000 crore and expected to be completed by 2018.
The release said Chidambaram also agreed to consider the state's request to have the central office of the Women's Development Bank in Mysore, about 130 km from Bangalore.
Siddaramaiah told Chidambaram that the state government was ready to provide land and other facilities needed for such an office, the release said.