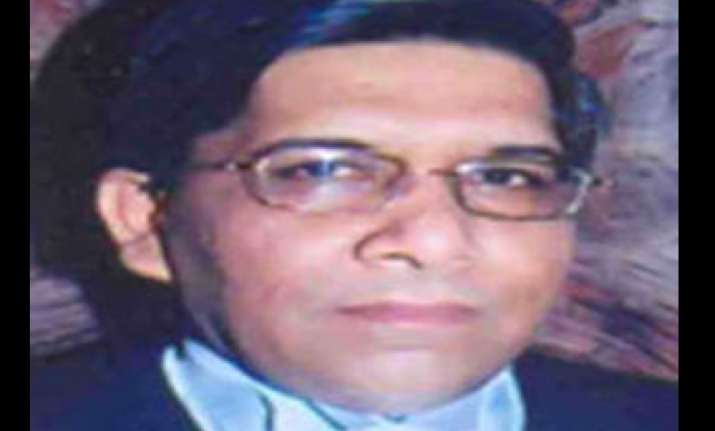 New Delhi, Oct 1 : Hymns of vedic age, 798 judgements and textbooks from all eras of history were referred by Justice Sudhir Agarwal of the Lucknow bench of the Allahabad High Court while deciding the ownership of the disputed land in Ayodhya.  
Justice Agarwal, who gave the majority verdict along with Justice S U Khan, prepared his separate judgement in 21 volumes in which he gave reference of 274 books and 798 judgements in 5,238 pages.  
The books consulted by him belonged to ancient, medieval and modern history along with the judgements of the recent times by the Supreme Court and various High Courts along with the law settled by the Privy Council.  
The judgements referred from the Privy Council dates back to early 19th century and included Tracy Perrage Case of 1843 for Forensic Science and Expert Evidence to Williams Vs Lourdusamy & another case of 2008. References have been taken from the books written by Muslim travellers including Ibn Batuta, who visited India during the Tughlaq period.  
The judge also took into accounts of cultural history of India from the book authored by Australian historian A L Basham. Justice Agarwal also made reference of Bhagwat Gita and other religious texts of both Hindus and Muslims in his judgement. PTI