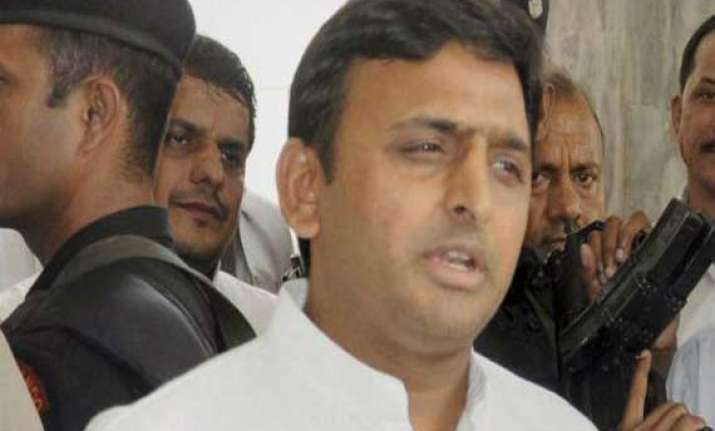 Lucknow: Uttar Pradesh Chief Minsiter Akhilesh Yadav transferred Principal Secretary (Home) Anil Kumar Gupta but no reason was cited for the action against the bureaucrat, sources said Tuesday.
On the direction of the chief minister, Director General of Police A.L. Banerjee will fly to Katra Sadatganj village to meet the family of the two minors who were gang raped and murdered, sources said.
Banerjee is likely to oversee the safety and security of the family of the victims. Father of one of the rape victims has alleged that he was facing threat from some people, they said.
The transfer might be a fallout of the delay in sending a letter to the union home ministry, requesting a CBI probe into the Badaun gang rape and murder case, sources said.