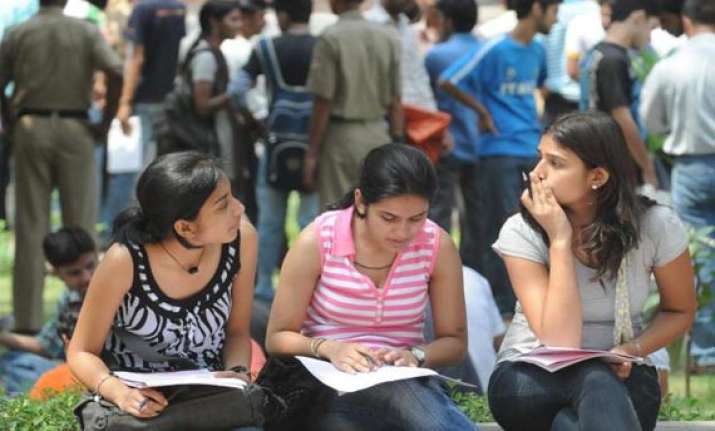 New Delhi: The Delhi government plans to provide 90 percent reservation for students from the national capital in the 12 Delhi Univeristy colleges it funds, Higher Education Minister A.K. Walia said Tuesday.
The government will send the recommendation to the Delhi University and to the hme ministry, he added.
He also said that it had also been decided that in colleges where the Delhi government provides 50 percent grant for capital works and five percent as recurring grant, 50 percent reservation would be provided to local students.
Walia said for these two categories, students from Delhi would be those who have cleared the class 12 examination from schools located in the national capital.
Though there is no reliable data available, it is estimated that nearly 17,000 students from Delhi are studying in these colleges.
Once the recommendations are accepted, it will provide additional seats to about 19,000 students from Delhi.