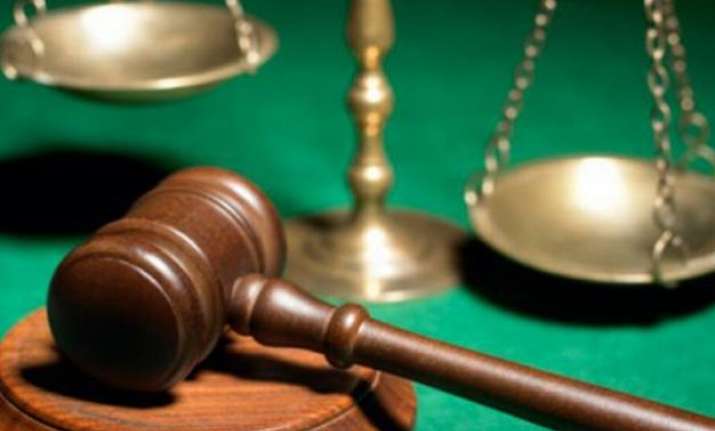 68 % citizens believe that the current process of appointment and promotion of judges from lower to higher courts is not transparent, reveals a largest citizen survey on judiciary
While 80% people want civil society to be represented in NJAC,  54% also want the law minister to part of NJAC.  
The survey was carried out by LocalCircles, India's largest citizen engagement platform.
The survey was conducted amidst the government's decision to bring NJAC (a National Judicial Appointment Commission) bill to revamp the procedure of appointment of Judges.
"The subject of judicial appointments, the current and proposed structure for it was discussed along with a 3 point poll in the 200,000 strong citizen communities for governance. The National Judicial Appointment Commission was also discussed under the proposed approach," Senior journalist and advisor to LocalCircles.com., Yatish Rajawat told Business Wire India
The object of the survey was to enable citizen participation in making the judicial system of India broad based, transparent, fair and objective while keeping it 100% independent from any kind of interference.
More than 15,000 citizens participating in poll made their comments in the discussions.  This is the largest poll on this issue as typically polls have a very small sample. In this case, sample size is very large and evenly spread across all age group and geography.