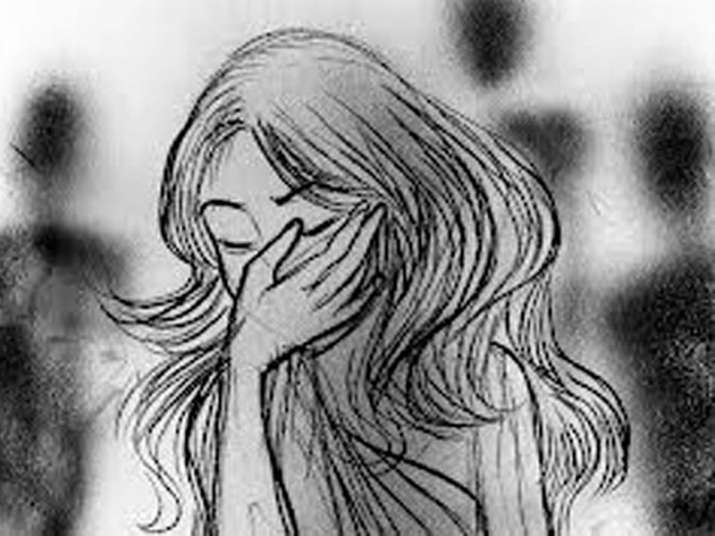 In a shocking piece of news reported from Haryana's Rohtak district, a 23-year-old woman was gang raped and brutally murdered with her mutilated body being found in the urban estate area.
According to police, stray dogs had bitten away the victim's face and lower portion of her body which was spotted by a passer-by on May 11.
"Two persons, Sumit and Vikas, have been arrested in this connection," Ajay Malik, sub-inspector, Sonipat, said. 
Sumit was an acquaintance of the victim, he added. 
The woman, who was a divorcee, was allegedly kidnapped from Sonipat on May 9 and taken to Rohtak in a car. The victim's parents had lodged a missing complaint at Sonipat police station. 
Malik said that the woman was first raped and the suspects then hit her with a brick and smashed her face against a stone, adding that the victim sustained grievous head injuries. 
The matter is being probed thoroughly, police said. 
Meanwhile, Congress president Sonia Gandhi has expressed deep shock and outrage over the incident saying 'it highlighted the need for revisiting the issue of women safety'.
"This savage and bone-chilling incident has shocked the conscience of the nation, reminding each one of us about the crying need for revisiting the important issue of women's safety and security," she said in a statement.