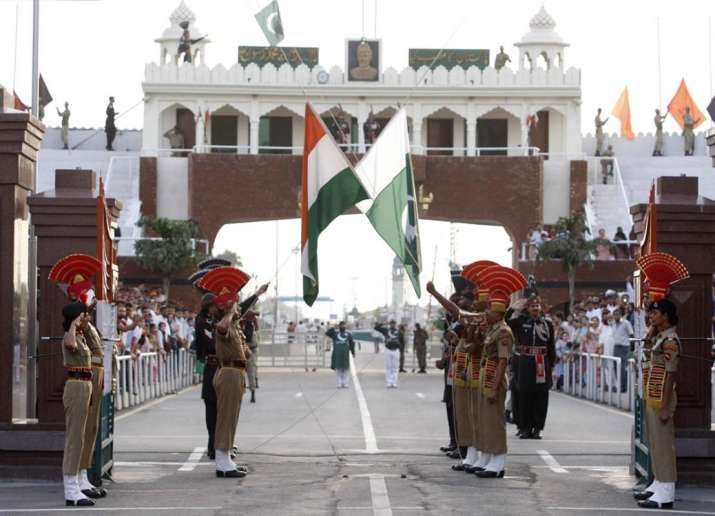 The Border Security Force (BSF) has proposed to develop two areas along the India-Bangladesh border in Meghalaya as tourist spots along the lines of the Attari-Wagah border with Pakistan, a BSF official said here on Friday.
Inspector General of BSF in-charge Meghalaya frontier, PK Dubey said the two border areas — Dawki in West Jaintia Hills district, and Kilapara in West Garo Hills region — have been proposed to be developed as tourist spots.
"We have submitted a proposal to the Ministry of Home Affairs for approval and the development of the spots would cost Rs 1 crore each," Dubey said.
He said the proposed project also plans to have a joint ceremony in the evening such as joint flag hoisting by the BSF and the BGB personnel, photo exhibition, arms display, documentary screenings, besides construction of sheds, gallery and other facilities for tourists.
Dawki, about 81 km from the capital of Meghalaya, is one of the busiest exports route in northeastern state. While Kilapara in Garo Hills, is a war memorial which pays homage to the martyrs of the 1971 India-Pakistan War for Liberation of Bangladesh.
"We have also discussed the proposed project with the Border Guards Bangladesh during the five-day Director-General level border conference between the BGB and the BSF held from February 18 to 22 in Dhaka," Dubey said.