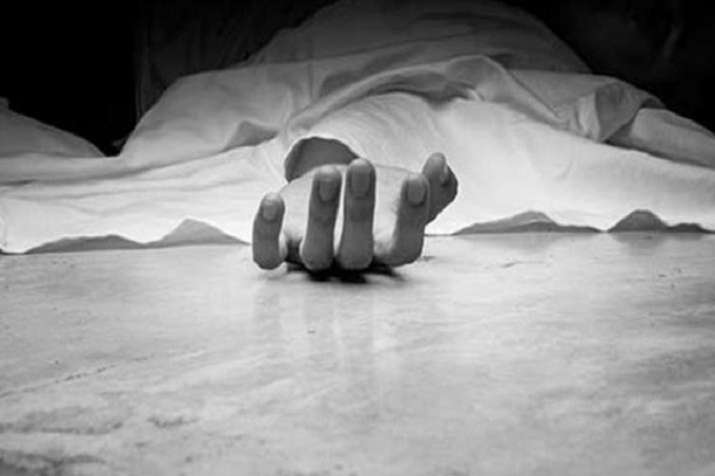 Days after 11 members of a family allegedly committed suicide in Delhi's Burari area, seven members of a family have reportedly committed suicide in Jharkhand's capital Ranchi. SSP Anish Gupta told reporters that prima facie it appears to be a case of suicide. He said that initial investigations have revealed that the family, which originally hailed from Bhagalpur in Bihar, was under some kind of financial stress.
The deceased have been identified as Deepak Jha (40), his wife Soni Jha, Rupesh Jha, Deepak's 7-year-old daughter Drishti, and younger son Ganju. Bodies of Deepak's mother and father were also found dead in their rented house in Kanke police station area of Ranchi.
Earlier this month, six members of a family had committed suicide in Hazaribagh, some 96 km from Ranchi. The family was said to be under financial stress which forced the members to take the extreme step.
The two incidents from Jharkhand were have eerie similarities to Delhi's Burari suicide case in which 10 of the 11 members of a Bhatia family were found hanging from an iron mesh in the ceiling on July 1, while the body of 77-year-old Narayan Devi, the head of the family, was lying on the floor in another room of the house. She was strangled.
Devi's daughter Pratibha (57), her two sons Bhavnesh (50) and Lalit Bhatia (45) were also among the deceased. Bhavnesh's wife Savita (48) and their three children-ages 15 too were found dead.
Lalit Bhatia's wife Tina (42) and their 15-year-old son Shivam were also among those found dead. Pratibha's daughter Priyanka (33), who was engaged last month and would have married by the end of this year, was also found hanging. Several notebooks recovered by the police from the house pointed towards the possibility of some kind of 'spiritual' or 'occult' practice behind the mass suicide. However, the Delhi Police is yet to come to any conclusion in the mysterious case.
WATCH: 7 of family commit suicide in Ranchi
(With inputs from agencies)