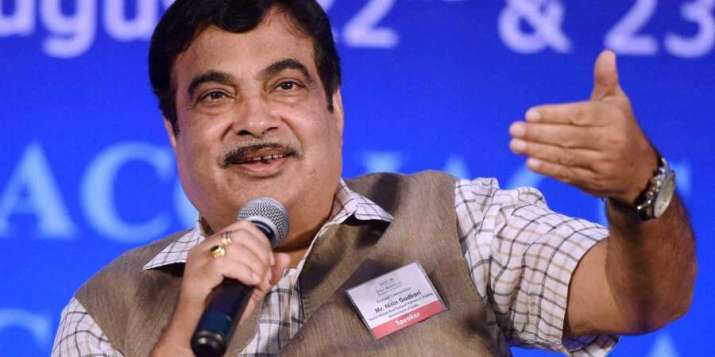 Our government has dealt with Rafale deal in a very transparent manner keeping the country's interest in mind, Union minister Nitin Gadkari said while giving a staunch reply to Congress chief Rahul Gandhi's instigation on Twitter earlier. 
Earlier today, Congress president Rahul Gandhi complimented Gadkari for his remarks that "one who cannot take care of home, cannot manage the country", saying he has guts and should also comment on the Rafale deal, "farmers distress and destruction of institutions".
In his reply, the minister for transport alleged that the opposition leader was having a difficult time finding people to support his claims. 
"This is the success of Modi ji and our government that you have to find shoulders to attack. On the issue of Rafale, I avowedly say that our government has dealt in a very transparent manner while keeping in mind the country's interest", Nitin Gadkari said.
Union Minister added,"Modi ji is making honest efforts to get the farmers out of the worst situation they were under the policies of former government and we have come a long way. Some people, including you, are not being able to bear the presence of Prime Minister, therefore so you dream of intolerance and attack on constitutional institutions."
Gadkari also said that the difference between the DNA of us and the Congress is that we believe in democracy and constitutional institutions which they don't.
He said,"Modi ji will again become the Prime Minister and we will push the country forward with strength. But, I expect that you will behave with sense of responsibility in the future". 
In a prompt reply, the Congress chief offered a sarcastic apology. "Oops, Gadkari Ji. Huge apology. I forgot the most important one.... JOBS! JOBS! JOBS! JOBS!", Rahul Gandhi tweeted.