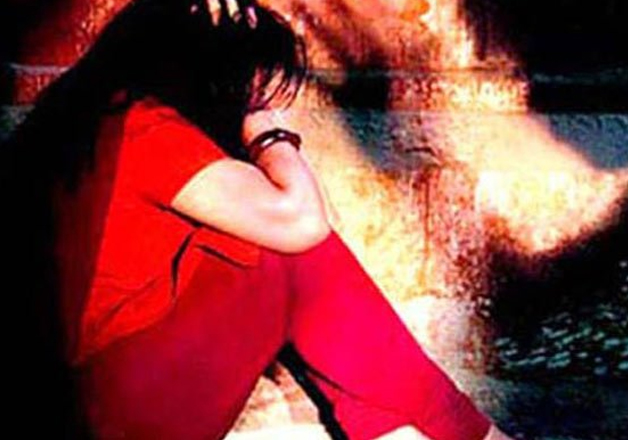 A 30-yr-old Pune resident yesterday deposited Rs 10 lakh as compensation to a rape victim following which the Bombay High Court quashed the criminal charges slapped against the already married accused.
The 23-yr-old rape victim is now seven months pregnant.
The division bench of Justices Abhay Oka and Amjad Sayed observed that it was a consensual relationship and thus the charges be dropped.
The court also directed that the money be fixed in a bank, to secure the future unborn child, for 10 years and the interest be paid to the complainant. After the end of the term, the woman can withdraw the amount, it ruled.
The accused, identified as Sameer Shinde was booked under provisions of the IPC Sec 376 and Sec 323 last month.
The complainant had alleged in the FIR that Sameer had raped her on the pretext of marriage. But the court, after examining the records furnished by Sameer, passed an order striking down the FIR and termed it a consensual relationship.
The victim, appearing before the court, accepted that the FIR was a result of a misunderstanding. She further said that she was aware that Sameer was married at the time of the relationship. She further mentioned that she had no objection to the FIR being quashed.
Later, the two reached a settlement.