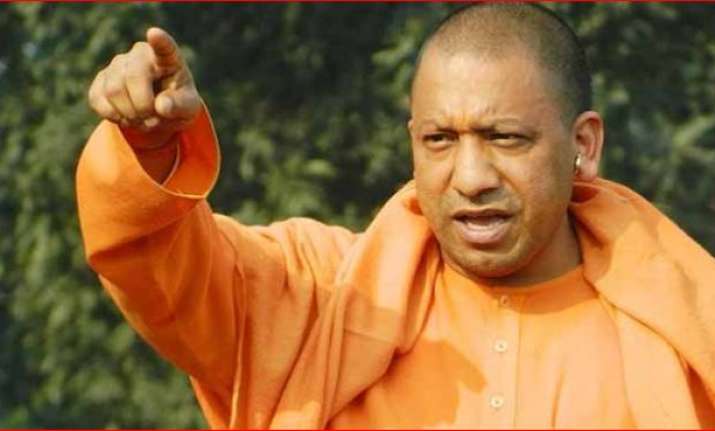 In a significant decision, the Uttar Pradesh government, headed by Yogi Adityanath, on Friday banned all forms of strikes  by employees in state universities and colleges  with immediate effect.
The ban imposed under the Essential Services Maintenance Act (ESMA) will continue for next three months till June 30.
The period of three month has been chosen as a number of examinations are scheduled in these 90 days.
The UP government order empowers state police to arrest anybody found violating the provisions of the Act, without any warrant.
The government order issued in this regard  by principal secretary, higher education, Jitendra Kumar, said that any strike in these higher education institutions will remain banned "in public interest" for a period of three months till June 30.
"The ban will be applicable to all services in universities, constituent colleges and affiliate colleges," an official release said.
Uttar Pradesh has around 30 state universities, besides 25 private and 10 deemed varsities .
The state has  a total of  4000 government, government-aided and self-financed colleges.
The government has taken this decision at a time when examinations are under way at universities and colleges in the state.
For executing the ban, the state government has brought into force ESMA under which employees in "essential services" are strictly prohibited from going on strike.
Under provisions of this Act, any person taking part in a strike shall be punishable with imprisonment for a term of up to six months.
The 1968 Act also says that any person who instigates a strike, which is illegal under the Act, shall be punishable with imprisonment for a term of upto one year.