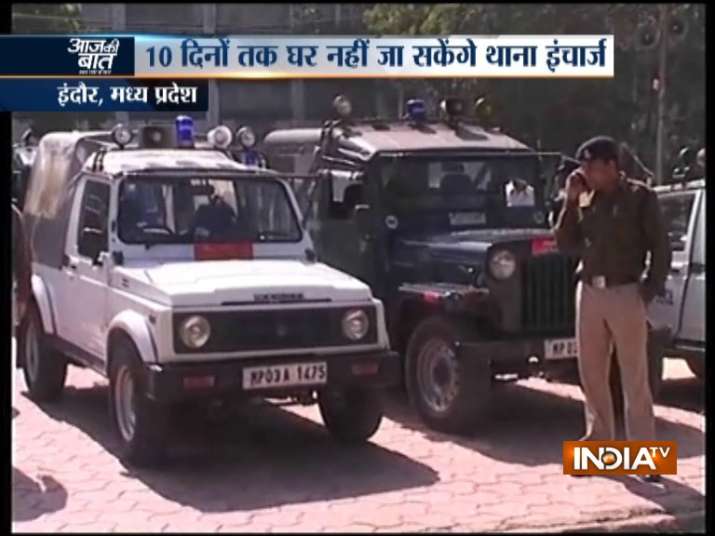 The farmers of Madhya Pradesh are all set to launch a state-wide stir from Friday demanding loan-waiver and right price for their crops.
At least 130 farmers' organisations have called for shutting down villages of the state.
Appeals have been made to the farmers for not supplying milk and vegetables to the towns for the next 10 days.
The farmers are also demanding the withdrawal of cases against those who participated in Mandsaur agitation last year. 
 
The state government headed by Shivraj Singh Chouhan is worried over the call made for launching the farmers' movement. 
The state government has made elaborate arrangements to ensure that life of common man is not interrupted by the stir.
At least 87 companies of SAF, along with 5000 additional forces, have been deployed in 18 different districts of the state to tackle the situation. 100 vehicles have been provided to the police force in districts like Bhopal, Indore, Rajgarh and Datia. 
Madhya Pradesh Chief Minister Shivraj Singh Chauhan has accused Congress of instigating the farmers of the state.
"This is Congress party's movement. The party is trying to disrupt peace in Madhya Pradesh," Chouhan said.
Watch Video: Madhya Pradesh farmers to launch stir from June 1