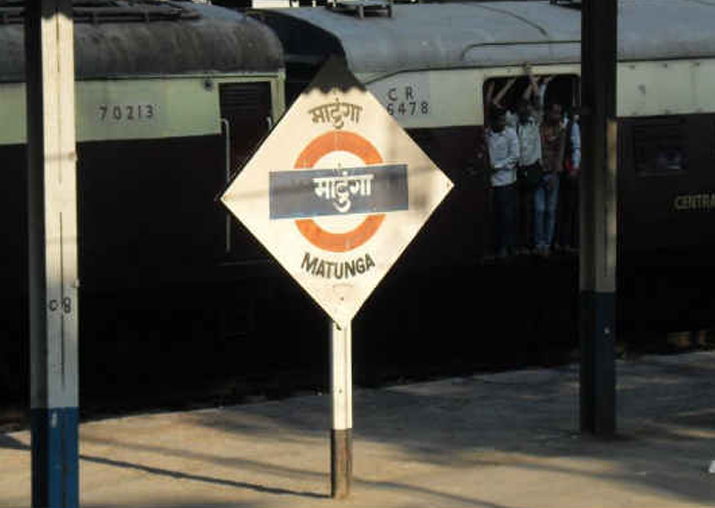 Matunga railway station on the Central line of the Mumbai Suburban Railway network has made it to the Limca Book of Records for a rare feat. The station is first of its kind in the country to be fully operated by women staff only. 
"We are happy to inform that six months after the Central Railway appointed an all-woman staff at Matunga, this station has figured in the Limca Book of Records 2018," a Railway official said.
"The credit for this goes to CR General Manager DK Sharma, who started this initiative of empowering women. The station is being manned exclusively by women staffers since July 2017, a first on the Indian Railways," he added.
A team of 41 women staffers at the station includes personnel from the RPF, commercial and operating departments. Of the 41 employees, 17 are booking clerks, 6 are RPF personnel, 8 are ticket checkers, 5 point persons, 2 railway announcers and 2 cleaning staffers. They all work under the supervision of station manager Mamta Kulkarni.
Mamata Kulkarni also holds the credit of becoming the first woman station master in Mumbai division when she joined Central Railway in 1992.
Chief PRO of Central Railway Sunil Udasi informed that the staff has been handling all operations of the station round-the-clock for the last six months and results are positive and encouraging. 
"The idea is to create an environment where women are encouraged to take decision about their own personal and professional well-being," Udasi said.