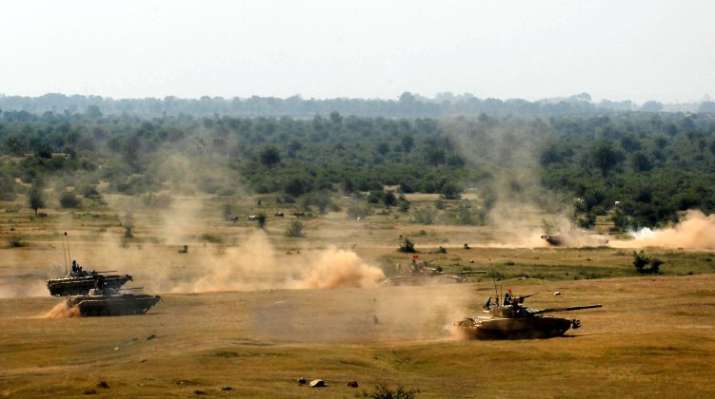 The Indian and US armies will hold a joint military exercise in September this year to share 'experiences and techniques' with each other.
According to a report published in The Hindustan Times, the joint military exercise will be held at the Chaubatia Military Station in Ranikhet, falling under the state of Uttarakhand.
Ranikhet had also hosted a joint exercise between Indian and US armies way back in 2014.
The joint exercise will be the 12th edition of the 'Yudh Abhyas' series that started in 2004 as part of US Army Pacific partnership programme.
"Indo-US joint training exercise will be a battalion level exercise. As part of the combined training, the contingents are (already) sharing tactics, techniques, procedures and operational experiences to improve interoperability between the two armies," HT quoted an Indian Army spokesperson as saying.
The joint military exercise will further boost military cooperation between India and the United States. It is also being seen as  a step forward in coming together of countries like India and US, who share common interests, on a single platform.