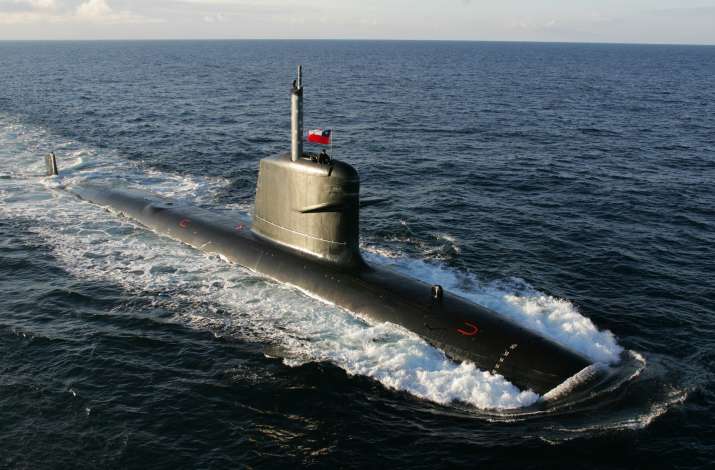 Ministry of Defence has denied media reports which said that India has cancelled plans to order three more Scorpene submarines to French naval contractor DCNS following the leak of submarine data.
 A news agency had reported on Saturday that India had shelved plan to give French naval contractor DCNS a proposed order for three new submarines following the leak of secret data about Scorpene class submarines.
According to a report in Sputnik News, the defence ministry has clarified that the order was for six submarines only and that no new order was planned.
"India has ordered only six Scorpene submarines and no orders have been placed for three more as reported by some media. Therefore, the question of cancellation does not arise," a defence ministry spokesperson was quoted as saying by Sputnik.
"The Indian Navy receives many unsolicited proposals from companies (both Indian & foreign) for many projects as per requirements of the service. This cannot by any stretch of imagination be construed as negotiations," the spokesperson added.
Quoting its sources, the report says that the maker of Scorpene class submarine DCNS had held talks with the Indian defence establishment regarding additional submarines for the Indian Navy.
However, after the DCNS data leak, India is believed to be mulling over another Indian-Russian collaborative venture for the construction of six new nuclear attack submarines.
India is reportedly also interested in the lease of a second Akula class submarine after the INS Chakra.