Follow us on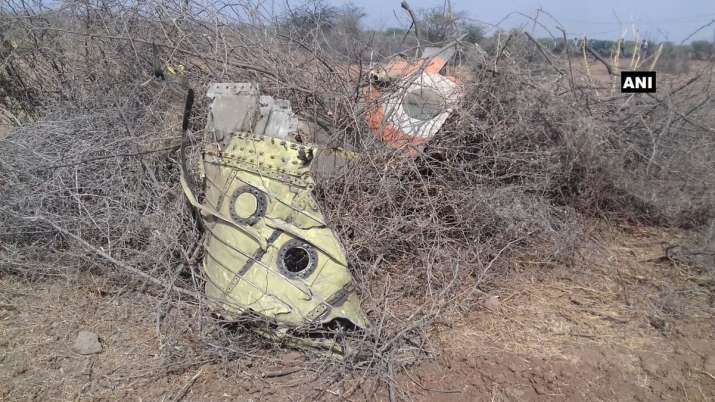 An Indian Air Force (IAF) pilot escaped narrowly on Friday after the Jaguar aircraft he was flying developed a snag and crashed near an air base in Gujarat.
The pilot, a Squadron Leader, was returning to the Jamnagar Air Force base after a routine training mission when he detected the snag while landing, an IAF spokesperson said.
He managed to eject safely but it wasn't known immediately if he sustained any grave injuries.
The plane rolled for about 500 feet before the rocket-assisted ejection seat threw the pilot out. The plane then rolled for another 100 feet and slipped into the rough alongside the tarmac, told the sources.
This is the second IAF Jaguar crash in the last three days.
A court of inquiry has been ordered, the spokesperson said. 
Air Commodore Sanjai Chauhan was killed after his plane went down in the Kutch region in northwestern Gujarat on Tuesday. He had also taken off from the Jamnagar Air Force base for a routine training mission. The cause of the June 5 crash is still unknown.
The Jaguar aircraft, in service for four decades, were built under licensing from SEPECAT - an Anglo-French consortium.
The IAF has been upgrading them with modern avionics, radar systems and modern engines to prolong their service life.