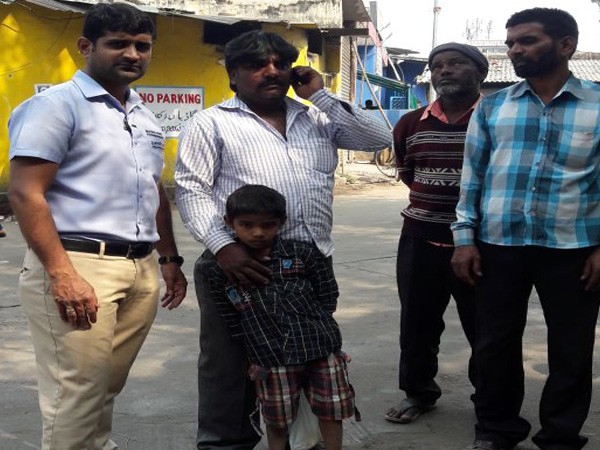 A five-year-old boy was found sleeping besides his dead mother at Hyderabad's Osmania General Hospital.
Reports say the incident took place on Sunday night when the boy walked in the hospital with his mother, who was suffering from a cardiac-related problem. 
The woman's condition was critical and the doctors were unable to help her. As the woman was battling for her life, the boy climbed into bed and slept alongside his mother. He was reportedly unaware of his mother's death.
"We were confused, did not know whom to hand over the boy and the body of the deceased. We later took the help of the police and an NGO, who found out the address of the deceased's family. The body of the woman and the boy were handed over to the family," said Superintendent of Osmania hospital Dr Nagendra.