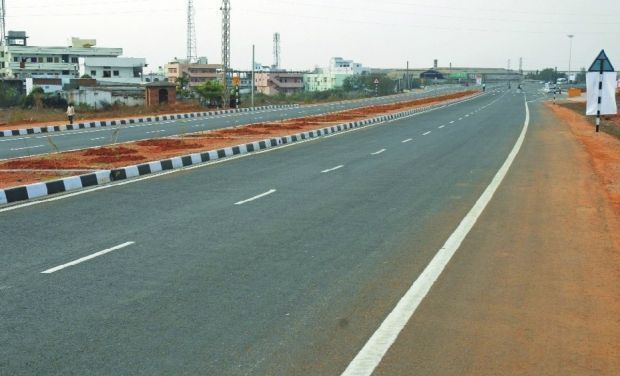 Haryana Government has decided to name the one kilometer long link road connecting Behror road to Siwari road in Gurgaon district after the name of Devender Singh Rathee, who lost his life in an encounter with terrorists in Jammu and Kashmir on June 26, 2003. 
A spokesman of the public works department said a proposal to this effect has been approved by Chief Minister Manohar Lal Khattar. 
The spokesman said that late Rifleman, Devender Singh Rathi of village Shekhurpur Majri, in district Gurgaon served in Raj Rifles of Indian Army and was killed in an encounter with terrorists in village Rangat, Kulgam of Anantnag district in Jammu and Kashmir on June 26, 2003. 
He said the gram panchayat Shekhupur Majri had given a representation to the state government requesting that the link road be named after Rathee.
 
The chief minister also approved a proposal regarding the construction of new road from Bawal Nangali Parsapur to Nangal Shahbajpur in Rewari district at a cost of over Rs 3.93 crore, he said.