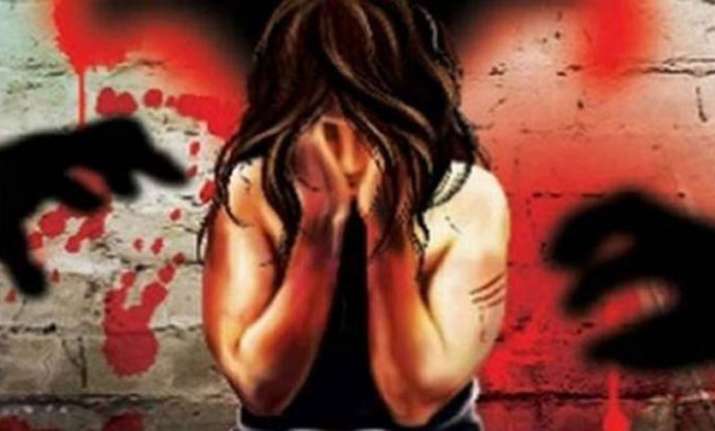 The Madras High Court Advocates Association (MHAA) said that no lawyers will represent the accused in the case and sought "strong punishment" for them. 
"The advocates have registered their protest against this incident (sexual assault) by raising slogans against the accused persons. We have decided none of the advocates will appear for them," MHAA president G Mohanakrishnan told reporters. 
MHAA's decision will be communicated to other lawyers' bodies also, he added. 
Earlier in the day, lawyers at Chennai's Mahila court on Tuesday thrashed all 17 men who are accused of molesting a 12-year-old girl over the last seven months. The accused were thrashed when they were brought to the court for the appearance before the magistrate. The video of the assault has gone viral on the social media.
#WATCH: Dramatic visuals from Mahila Court in Chennai where lawyers thrash the 18 accused, who sexually harassed an 11-year-old girl for over a period of 7 months. #TamilNadu pic.twitter.com/8ASDOlm7gW

— ANI (@ANI) July 17, 2018
More than 17 people, most of them security guards and maintenance workers of an apartment complex in Chennai were arrested on Tuesday in connection with the alleged sexual assault of a minor girl over a period of time.
The arrests were made following a complaint by the victim's father that his 11-year-old daughter was sexually assaulted by several men in the apartment complex. The victim identified all the accused, police said. The arrested include security guards, plumbers, electricians and others engaged in menial jobs, they said. 
All the 17 were produced before a court here which remanded them to judicial custody till July 31. 
The shocking repeated sexual assault came to light after the victim, a class seven student, narrated her ordeal to her elder sister. The sister informed their parents who lodged a police complaint on July 15. 
"The girl has said that she was molested by 11 people and has identified 17 persons (including accomplices of the alleged perpetrators of the crime)," said a senior police official.
The official said the girl was first sexually assaulted by a lift operator and later several others joined in the assault. At least four of them have confessed to the assault, while two others said they had molested the girl, the official said. 
Police said further investigations were on and CCTV footage would be analysed. "We are taking it as a special case and working on it," the officer said.