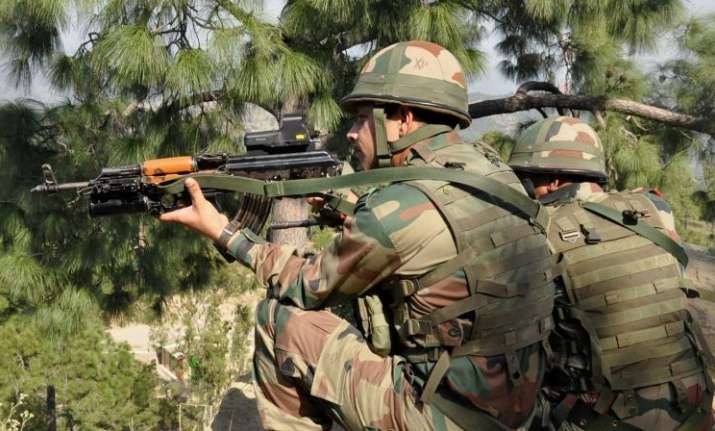 Defence Acquisition Council on Tuesday cleared the procurement of assault rifles and carbines worth Rs 3547 crores on "fast track basis" to meet the immediate requirement of troops deployed on the borders, defence ministry sources said. 
Under the proposal, cleared at the meeting chaired by Defence Minister Nirmala Sitharaman, 72,000 assault rifles and 93,895 carbines will be procured, the sources said. The procurement is expected to address the shortage of weapons for the armed forces, they added.
The order for ammunition comes days after the Home Ministry said that it was planning to raise 15 new battalions in the country's two important border guarding forces—the BSF and the ITBP—to fortify defence along the strategic frontiers with Pakistan, Bangladesh and China. 
Sources in the BSF told PTI that the force projected enhancing manpower by sanctioning of new units so that they can be deployed in the Assam and West Bengal flanks of the Indo- Bangladesh border even as a similar addition in numbers is required to effectively guard the Indo-Pak International Border (IB), especially in Punjab and Jammu regions, in the near future. 
Army chief General Bipin Rawat had recently warned Pakistan that Indian Army was ready to escalate military offensive against the country if instigated. 
Addressing the nation on the occasion of the 70th Army Day, Rawat said that Pakistan Army helps terrorists in sneaking into Indian territories, and that the Army will take stricter action if they are forced to do so.