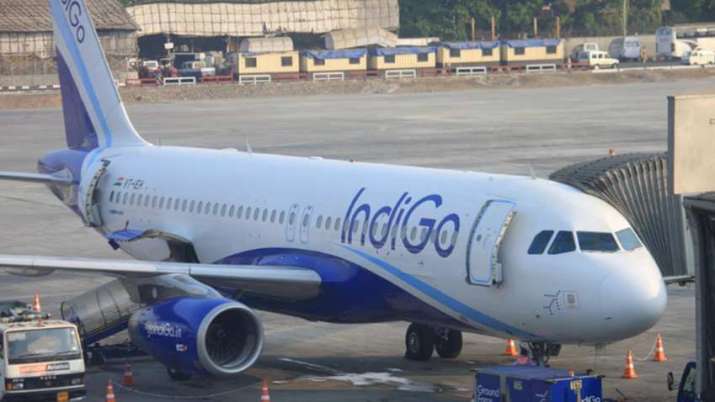 A Delhi-bound IndiGo flight continued to be stranded on the Mumbai airport runway for more than seven hours. According to reports, flight 6E-6097 was scheduled to leave Mumbai at 3:15 pm and land in Delhi at 5:30 pm today. According to FlightAware website, the plane departed only at 9:55 pm on Wednesday. 
"Passengers of Indigo Mumbai-Delhi flight, suffering from past 6 hours on Mumbai airport. Flight is not taking off nor passengers are allowed to go out. What the hell is happening here?," a Twitter user wrote.
Another Twitter user complained saying that the passengers didn't even have water to drink and some even fell unconscious. 
ALSO READ | Flight diverted to Bengaluru due to wind, rain
ALSO READ | Air India faces fuel supply cut, flights to get hit this week
ALSO READ | Dead bird on Mumbai airport runway delays two incoming flights