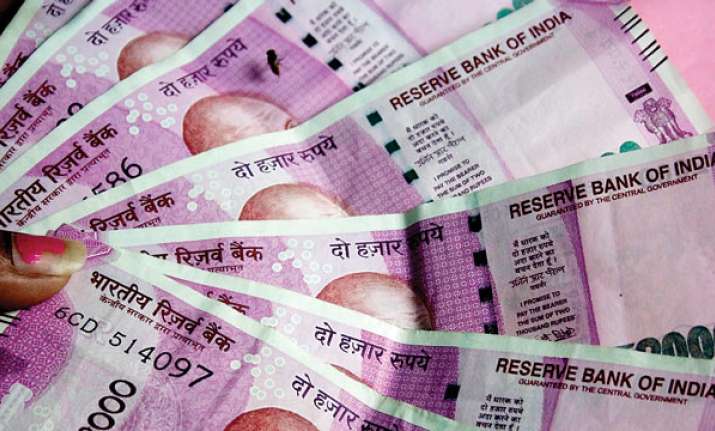 The CBI on Friday arrested an under secretary in the Ayush Ministry for allegedly taking a bribe of Rs 10 lakh. 
R K Khatri, holding the additional charge of the post of managing director of Indian Medicine and Pharmaceutical Corporation under the ministry, was caught while receiving Rs 10 lakh bribe for clearing pending bills of a complainant and allow him to continue his work. 
"Khatri was accepting Rs 10 lakh when he was held on the complaint of an agent who alleged that the official sought the bribe on the pretext of clearing his pending bills and allowing him to continue his work," the CBI spokesperson said.
Searches are being conducted in the office and residential premises of the accused, said the official. 
(With agency inputs)