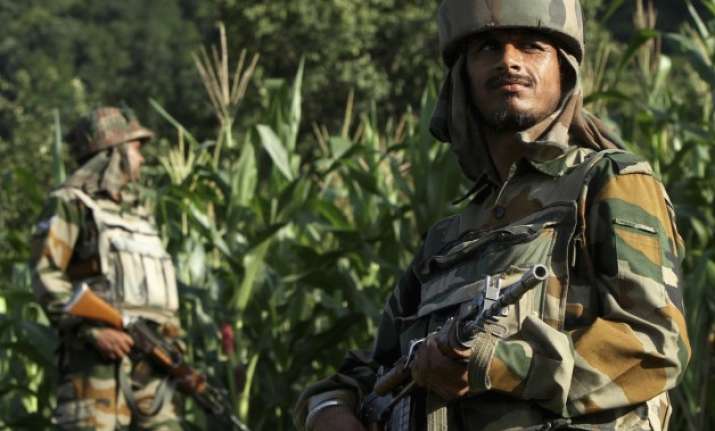 New Delhi: After a wait of over a decade, the Indian Army jawans will soon be given much-needed bullet-proof jackets.
According to a Times of India report, the Indian Army has inked a contract for 'emergency' procurement of 50,000 bullet-proof jackets with Tata Advanced Materials Limited, a subsidiary of the Tata Group, for Rs 140 crore.
It mentioned that the jackets will be delivered from August onwards and all the jackets will be delivered by January 2017.
These jackets will enable jawans to effectively protect themselves as well as allow them to move with greater agility during counter-insurgency operations.
Earlier there were reports that the procurement for 1,86,138 bullet-proof jackets through the 'capital procurement route', which was approved by the defence acquisitions council in October 2009, was now on the verge of being scrapped. But after Manohar Parrikar took over as the Defence Ministry in November 2014, his ministry approved this 'interim emergency acquisition' through the 'revenue route'.
All these 1.86 lakh jackets, each costing around Rs 50,000, were to be provided by 2012. Another 1.67 lakh jackets were to be ordered in the second round. But the jackets offered by six vendors including DRDO laboratory have not met the technical parameters laid down by the Army.
India TV had in past reported, citing a report of Parliament's Standing Committee on Defence, that nearly 3.5 lakh jawans don't have access to bullet proof jackets, meaning they are guarding country's international borders without one of the basic kits which is a must to protect them from enemy's bullets.
The Indian Army is the world's second largest army in terms of military personnel, after China. It has strength of over 1.3 million active personnel and 960,000 reserve personnel.