Follow us on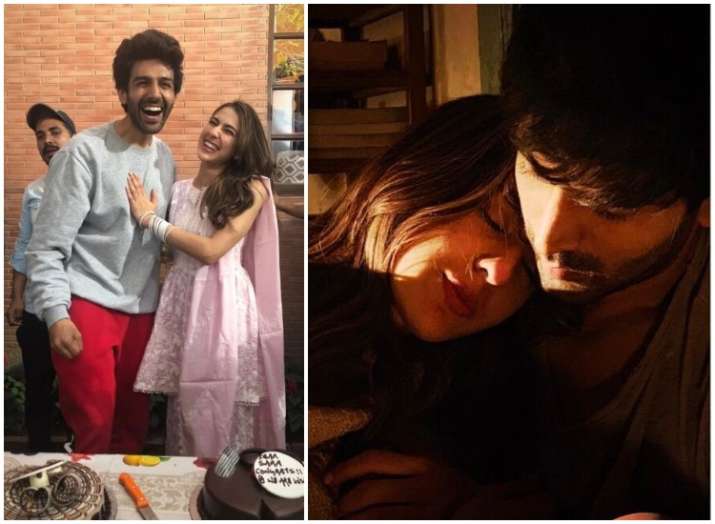 The first love relationship can be confusing, intimidating, or simply amazing and exciting. One surely cannot predict what your first relationship is going to be like and in case you are genuinely nervous about it, here we are!
Today, we give you five best tips for how to maintain your first romantic relationship. The following are the things you should do with your girlfriend or boyfriend if you are dating for the very first time.
Just be yourself
Let's begin with you -be it your first or tenth relationship, it is important to stay true to yourself. Let the other person love you for who you are. Being pretentious from the word go will ruin your love life in the longer run. It'll create misunderstandings between you two!
Do not match your likes/dislikes forcefully
Just like advice number one, do not pretend to like what your partner likes or same is the case with dislikes. Be clear about your choices and share the things you like or dislike or interested in. Trying new things with your partner is a separate thing and pretending to like them too is being fake.
Don't call it your world
The new experience you are going through can be really exciting but don't go mad about it. Having a love life is part of living a life and shouldn't be your entire world. While caring about your new girlfriend or boyfriend, also remain focused on your career goals and individual growth.
Stop stressing over things
Stop stressing over how to be like in front of your new romantic partner. Remember, it could be his/her first time as well. The more you stress, the worse it'll be so it is better to go with the flow and act normal. Things will fall into place eventually!
Simple one, be nice!
Being this your first relationship, you may not be in the habit of compromising for other people. While compromise isn't good but a certain degree of compromise do come in with every relationship and it is all right. Sometimes you do have to make time for your partner despite you having a hectic day. This is what relationship means- to be with people when they need you the most. Compromising to see your partner's smile sometimes is called being nice!
For all the latest Lifestyle updates, check out our Facebook page!
ALSO READ | 5 things you SHOULDN'T do that may annoy your girlfriend or boyfriend
ALSO READ | 5 best tips on how to break up with your partner without any guilt