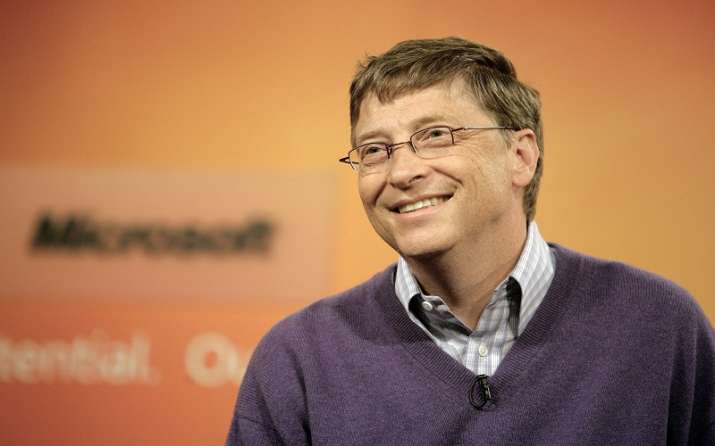 Microsoft founder Bill Gates is world's richest man but his humbleness cannot be disregarded. In a recent interview with a British newspaper The Mirror, Gates spilled beans on his personal life. The revelations made by him will make you respect him even more. 
During the interview, Bill Gates shared some very personal details of his life which took the readers by surprise. 
Despite being the richest man of the world, he made his kids wait until age 14 to get their own smartphone, contrary to the trend in the western country. Not only this, Bill has put a cap on the amount of time they could use the phone before going to bed. Smartphones are entirely banned on the tech titan's dinner table.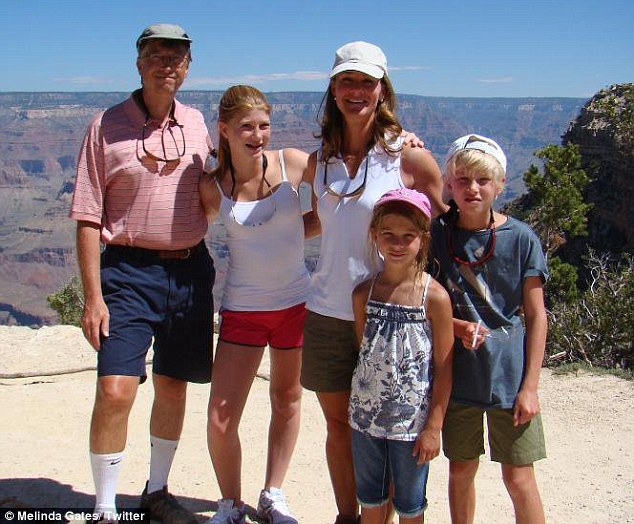 Shocking revelations by Microsoft Founder Bill Gates will take you by surprise
'We often set a time after which there is no screen time and in their case that helps them get to sleep at a reasonable hour,' Gates told The Mirror. 
Bill Gates and his wife Melinda are proud parents to Jennifer (20), Rory (17) and Phoebe (14). Contrary to the fact that Bill himself is the flag bearer of the technological revolution of the digital age, he still think that children should refrain using too much of gadgets. 
 'You're always looking at how it can be used in a great way – homework and staying in touch with friends – and also where it has gotten to excess,' the Microsoft founder said about social media and smartphones. 
With a current net worth of approximately $87 billion, Gates appears to have become more rigid with age. He also revealed that his children has to complete their set of household chores and they are given a modest amount of pocket money. 
Ever since Bill resigned from his designation as Microsoft Chairman in 2014, he's been living a life of a commoner. According to the report by The Mirror, he still wears a Casio watch worth $10!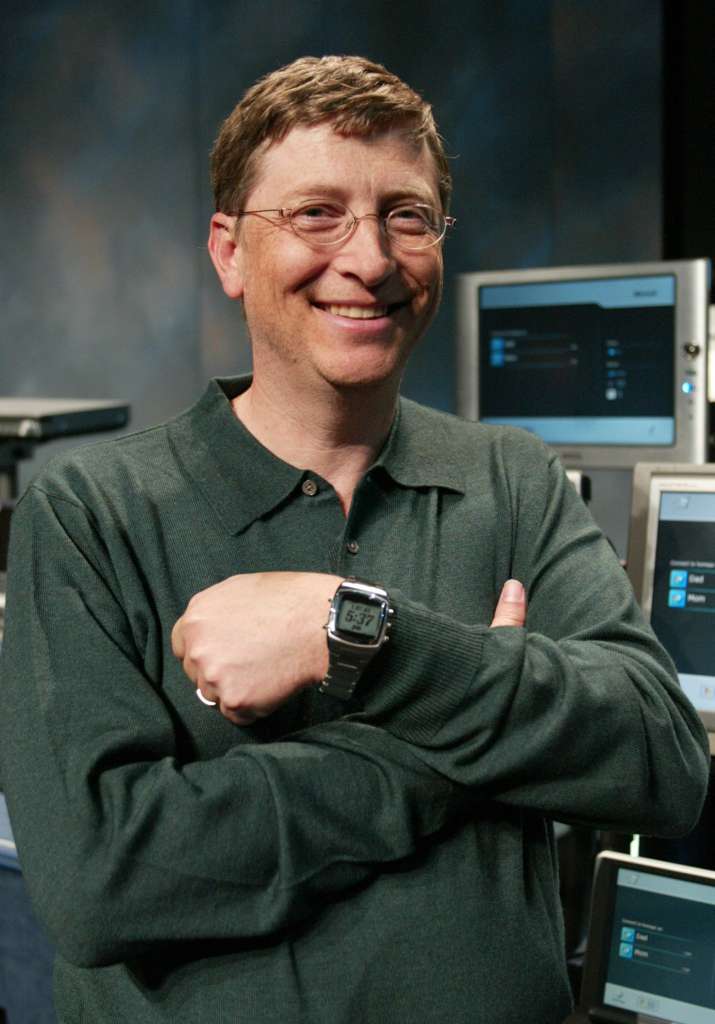 Shocking revelations by Microsoft Founder Bill Gates will take you by surprise
He also insists that he's a big fan of American hamburgers, McDonald's and Burger King. 
Amazingly, the man who owns the most wealth in the world likes to keep his life simple. His down to earth demeanour makes him one of the favourite entrepreneurs among the youth.