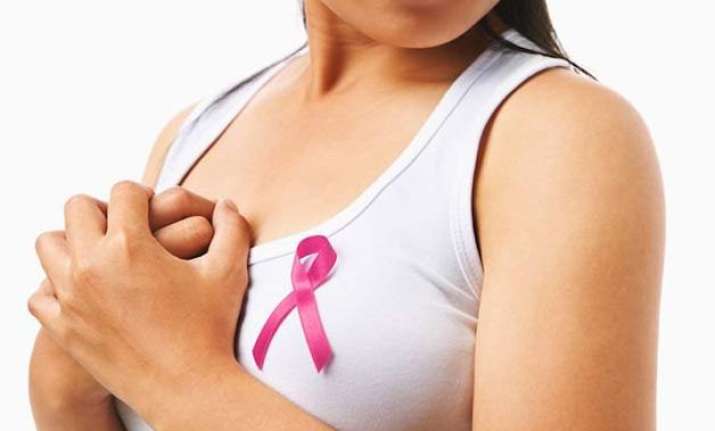 166 percent rise in the Breast Cancer deaths in last 23 years
A recent study published in the journal JAMA Oncology, has come out with alarming figures related to cancer cases in India. The study called "The Global Burden of Cancer 2013" published on Thursday found that there has been a phenomenal rise in the Breast Cancer deaths in India.
In 2013, 47587 women died due to breast cancer in the country showing a 166 per cent rise in the incidents of deaths caused by it. This was closely followed by number of deaths caused due to mouth cancer and cervical cancer.
Till some time before, cervical cancer was the main reason of most of the deaths caused by cancer in India and now it has been replaced by Breast cancer.
In the current report, cervical cancer cases reported the lowest leap of around 0.2 percent. The reason attributed to this being late marriages, drop in fertility rate and better hygiene.
The study also said that the liver cancer has increased by 88% in the last 23 years while oesophageal cancer increased by 64%.
Lung and mouth cancer top killers among men in India: Study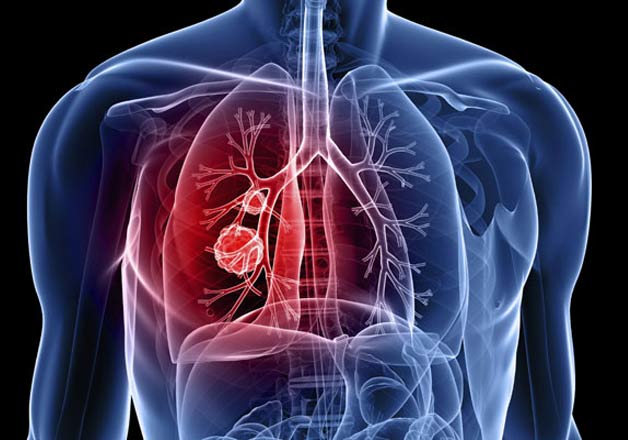 In case of men, the cancer causing maximum deaths is lung cancer. Till 2013, 45333 deaths were caused due to it in India. Amongst men, the cancer which recorded highest rise was prostrate cancer showing a 220 percent rise while the one which showed lowest was stomach cancer with 33% rise only.
As per the study, India stood out in the cases of cervical and oral cancer. In developed countries, cervical cancer gets controlled through vaccination and mandatory check-ups while in India the mouth cancer took a leap due to the country's addiction to chewing tobacco.
From 1990 to 2013, the number of mouth cancer cases has almost doubled in India. While in 1990, it was around 55,000, in 2013 it rose up to 1,27,000.
The study was conducted by an international consortium of researchers, coordinated by the Institute for Health Metrics and Evaluation (IHME) at the University of Washington.