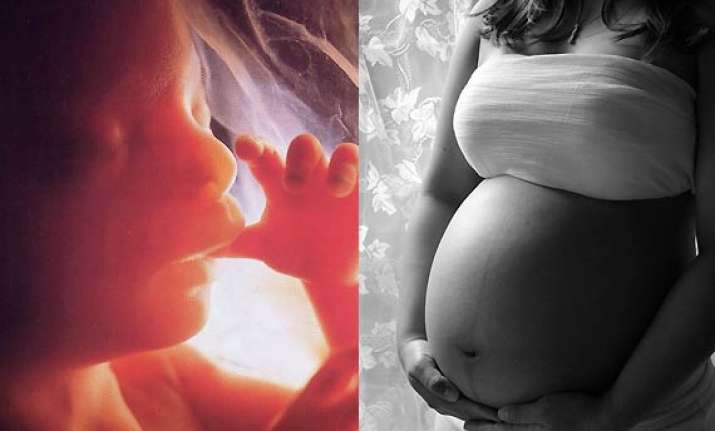 Conditions for autism may develop even before birth, in the second and third trimester of pregnancy, a new study has found.
The study points to a disruption in the development of cortex, the outer layers of the brain which happens during the second and third trimester.
For the study that involved post-mortem brain tissue, researchers examined donated samples from 11 children, aged between 2 and 16, with autism and equal number of children without the condition.