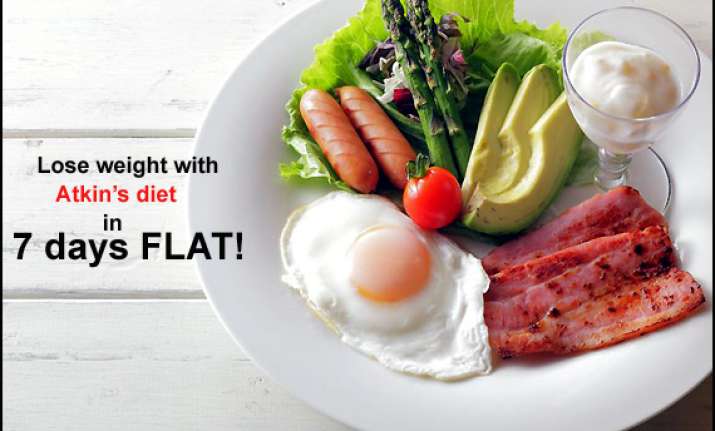 Atkin's diet has emerged as one of most sought out celeb diet regime in Hollywood. Be it Kim Kardashian, Miranda Kerr, or Gwyneth Paltrow, they all have tried and followed it to shed off excess layers of fat post pregnancy.
With Kim Kardashian sharing her post diet results and a great body, every person seems to have just been searching all about news ''Atkins' diet.
Each one of us dreams of shedding those extra kilos and rounds of fat. All we need is an amazing weight-loss program to kick start our weight-loss regime so that we never have to diet our way to loose pounds.
Models, like Miranda Kerr and actress Gwyneth Paltrow have also successfully managed their weight in a healthy way.
But what is exactly Atkins' diet; here we give a detailed look at the new found popular Atkins' diet:
Atkins' diet is a natural and most nutritional way towards boosting metabolism resulting in burning of calories. This diet was originally promoted by Dr. Robert Atkin after struggling with his own over-weight issues; he found a low-carb diet from a research paper that he came across in the Journal of the American Medical Association.