Follow us on Tips to lead a happy sexual life
New York:
For newly-married men, the tip is fairly simple to keep your spouse in super mood: It is not about satisfaction that makes the women happy but the frequency of sex.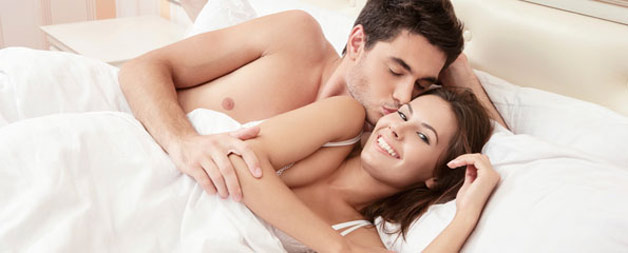 According to a new study, unhappy newly married women have sex for three to four times a month while the happy women have it 11 times a month, International Business Times reported.
"After their first two years of marriage or relationship, couples must do more to maintain their initial level of intimacy and excitement," M. Gary Neuman, bestselling author, psychotherapist and lead author of the study, was quoted as saying.