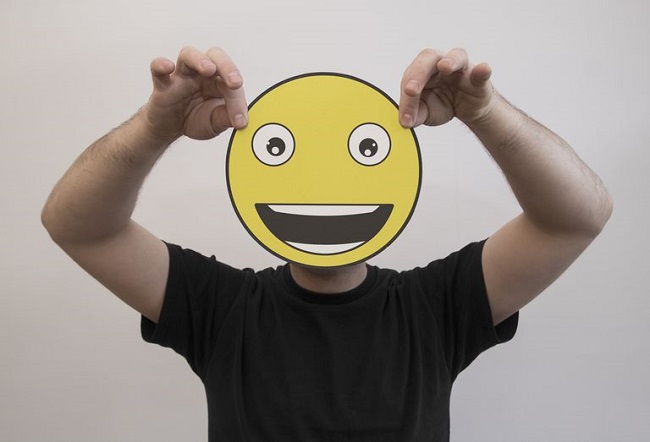 Are you using too many emoji or emoticons in formal e-mails? Then stop at once! This might be putting a negative impact on your professional image at office. Using too many emoji reflects incompetence, according to a new study. While face-to-face smile increase competence, using smiley faces in the e-mail did nothing to improve warmth between two people. Instead, it can put negative effect on the perception of competence. 
Researcher Dr Ella from Ben-Gurion University (GBU) of the Negev in Beersheba, Israel says that the conclusion provides the first-time evidence that in contrast to actual smiles, smiley does nothing to increase perception of warmth. It, in fact, decreases the perceptions of competence as in formal business mails. Admit it, a smiley is not a real smile. 
Researchers from BGU, University of Haifa and Amsterdam University conducted a study on 549 participants from 29 different countries.The participants were asked to read a work-related e-mail from an unknown person and then evaluate both the competence and warmth of that person.

All the participants received similar messages, some included smileys while others did not.They also found that when the participants were asked to respond to the e-mails on formal matters, their answers were more detailed and included more content-related information, when the e-mail did not include any smiley.
They also found that when the gender of the e-mail writer was unknown and included a smiley, then the recipients were more likely to assume that the e-mail was sent by a woman.
"People tend to assume that a smiley is a virtual smile, but the findings of this study show that in the case of the workplace, at least as far as initial 'encounters' are concerned, this is incorrect," Dr Glikson advised.
In initial interactions, it is better to avoid using smileys, regardless of age or gender, they suggested.
(With ANI Inputs)