Follow us on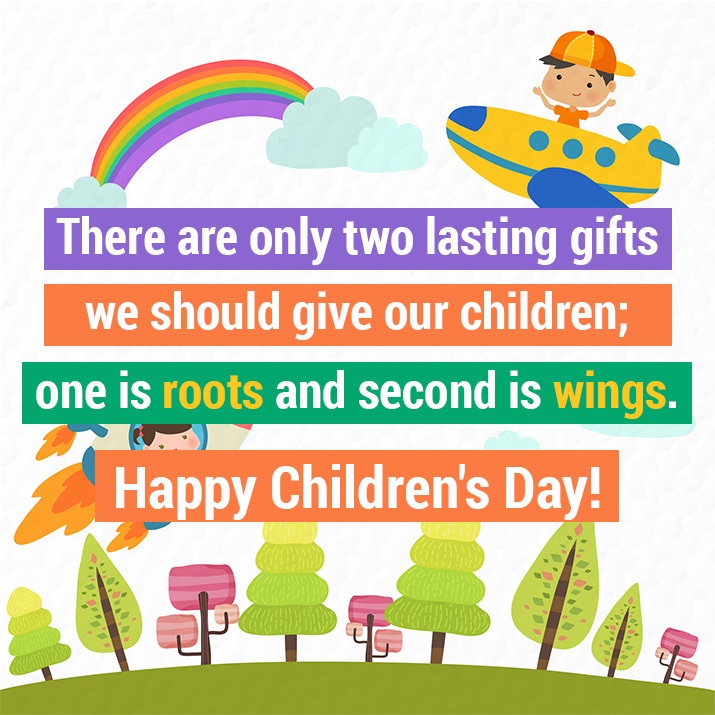 Children's Day or Bal Diwas is celebrated every November 14 to mark the birth anniversary of Pandit Jawaharlal Nehru who was the first Prime Minister of India. He is known for his love of children and commitment for their welfare and growth.
Celebrate Children's Day 2017 with some sweet messages to look back on our childhood and enrich the lives of children. 
Children's Day SMS, WhatsApp Messages and Facebook status:
Children are the future
Nurture them right, so that they grow up to be able leaders.
And lead the world towards light. 
Happy Children's Day (Source: dgreetings)
Children spread joy and happiness in every season,
as they are most beautiful creation of God
They spread fragrance of love wherever they go
And stay where they get love.
Happy Children's Day! (Source: dgreetings)
An innocent cuddle and a lovely smile, 
Are The joys of parenthood ,which is worthwhile!
Happy Children's Day..!!
Childhood is about innocence and playfulness. It is about joy and freedom.
Happy Children's Day..!! 
There are only two lasting gifts 
we should give our children;
one is roots and second is wings. 
Happy Children's Day!
Happy Children's Day Images (pictures) you can share on your social media: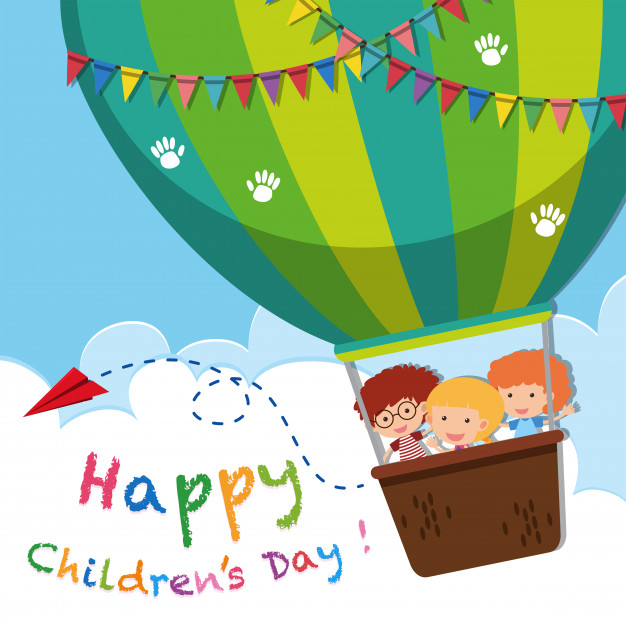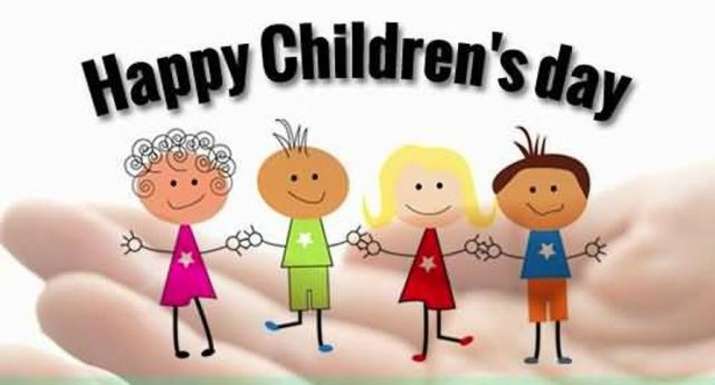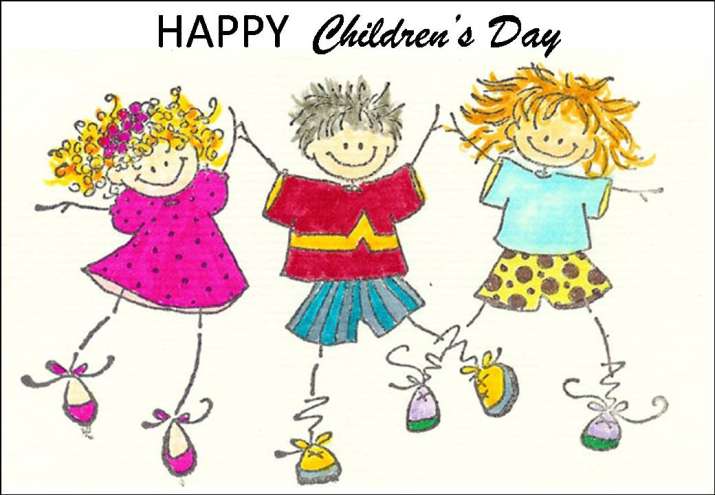 (Images credit: freepik | Messages credit: dgreetings)