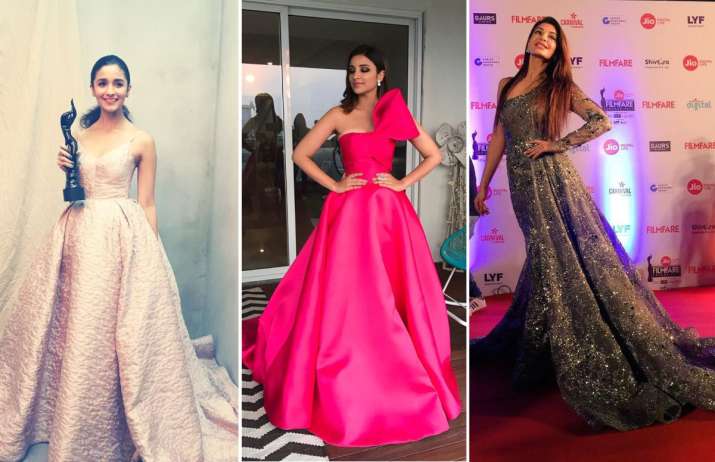 Bollywood celebrity stylist Tanya Ghavri, who has designed for the likes of Sonam Kapoor, Kareena Kapoor Khan, Anushka Sharma, Katrina Kaif shares her word on fashion. Currently she is working on the Judwa sequel. She says it's good to see young girls mirroring Bollywood celebrities in term of fashion. But it's equally important for them to know their body type. 
"Aping a Bollywood celebrity has been going on for years now. This is something that has gone down the eras for many many years and I really think of it as flattering as oppose to anything negative," Tanya told IANS in an email interview.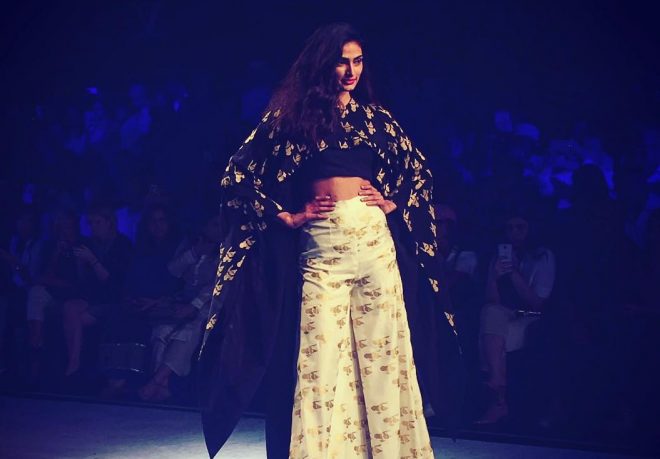 "It's nice to look at celebrities and want to dress like them but keep in mind your body type and the nature of your event because a celebrity attends a lot of red carpets which people don't in real life so much so just important to keep that in mind," she added.
She credits Sonam Kapoor and Kareena Kapoor Khan for pushing her to think outside of the sartorial box, and come up with some of the best red carpet looks.
Tanya also feels that "Kareena in India and Freida Pinto internationally always get some extra attention.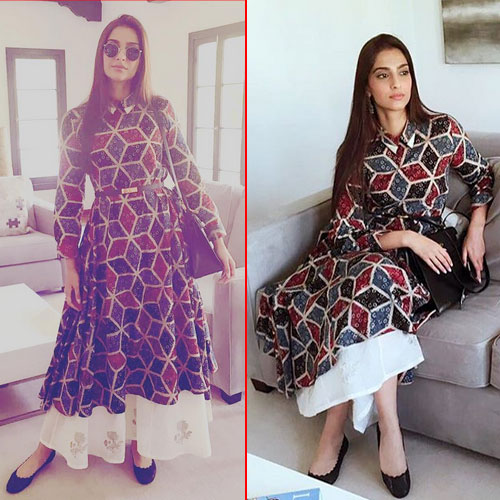 Also Read: 9 fashion tips to hide tummy bulge in summer
"My collaboration with these two actors has been really exciting for me and has created some chatter, also I never worry about worst dressed lists everyone today has an opinion the one that matters the most is mine and my team and the actors , although I have never had an issue with constructive criticism same with my actors," she said.
And now she hopes to do a fashion line someday.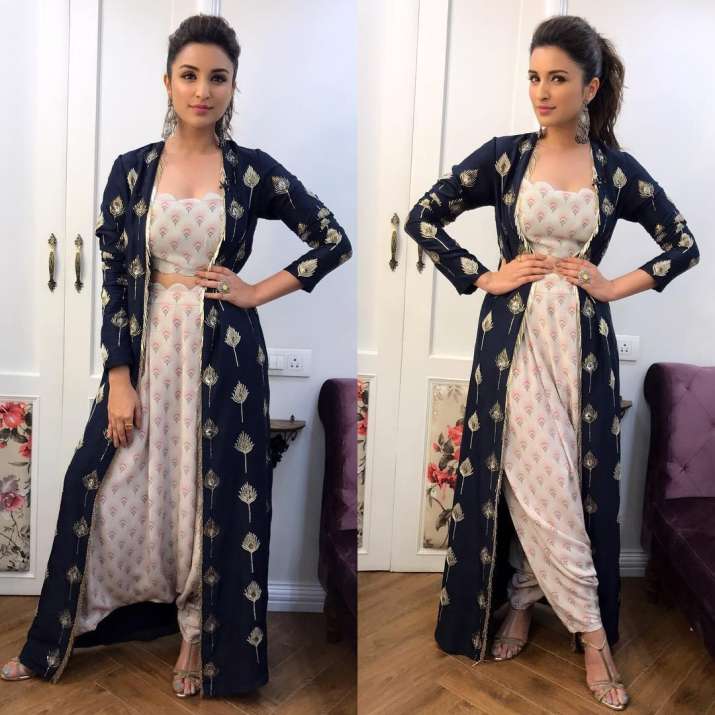 "I am hoping that I do a fashion line someday when I'm inspired to do one. I'm still finding that space..." she said.
She will be in Capital to to launch her exhibition - The Dhoom Dhaam Wedding - Holiday Trunk. This trunk show will feature designers from across cities and will be curated keeping the must have Holiday essentials in mind.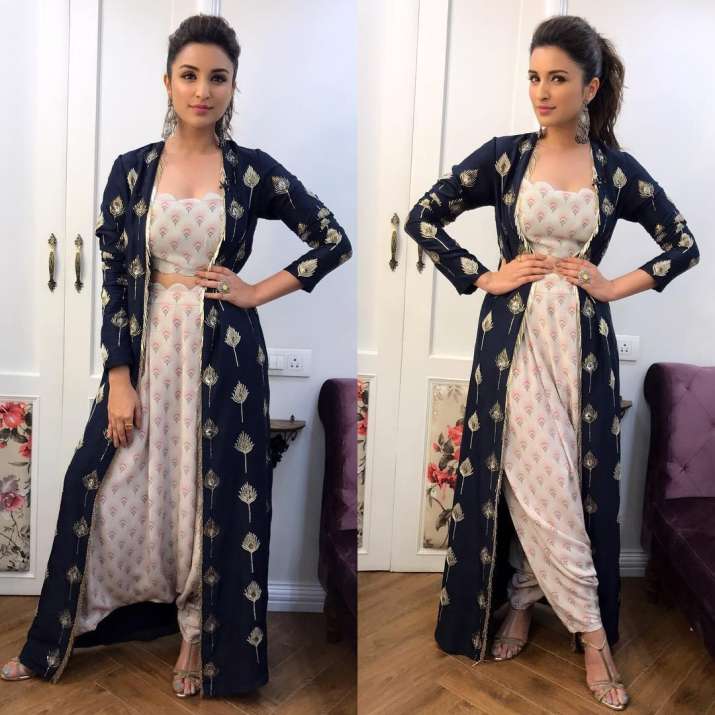 Also Read: 5 trendy accessories every Desi Indian Bride must have
"The holiday trunk 2017 is everything you would need this summer, so for all your essentials and lots of fun be at The Grand on April 22 and shop away and get some amazing holiday dressing tips from me," she said.
(With IANS Inputs)