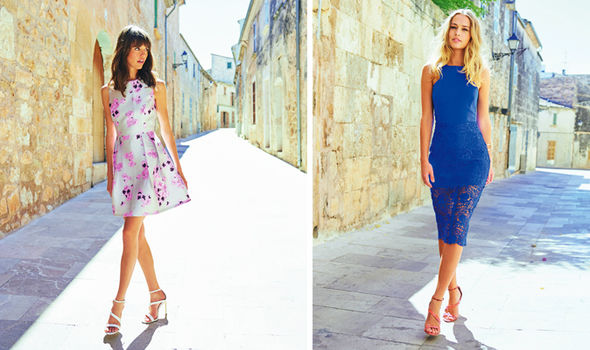 Have you been piling on calories all the winters and now you're worried about hiding your tummy bulge in that crop top? Here are some expert tips that might help you to hide those extra calories with mindful choice of clothes and accessories. 
Bhavya Chawla, Chief Stylist at Voonik, and Karieshma Sarnaa and Amrita KM, fashion designer, Shopotox, share some hacks to hide tummy bulge.
Long, flowy tops
Flowy, long tops can be a saviour as they're designed in a way that ensures that the outfit doesn't cling to any part of your body, thus they can be good to camouflage your tummy bulge.
Also Read: How to add a touch of flowers to your summer wardrobe
Empire line dresses
They are designed in such a way that they flow outward from the waist down. They are also comfortable to wear during the summer heat.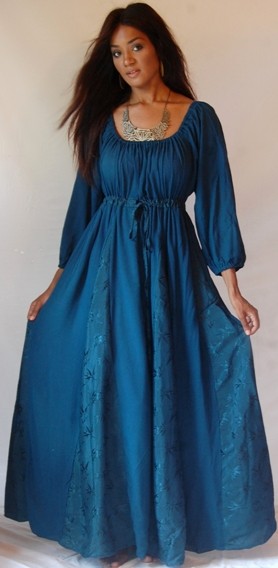 Say yes to mid-rise jeans
Mid-rise jeans tuck in the tummy bulge thus avoiding unwanted muffin tops created around the waistline.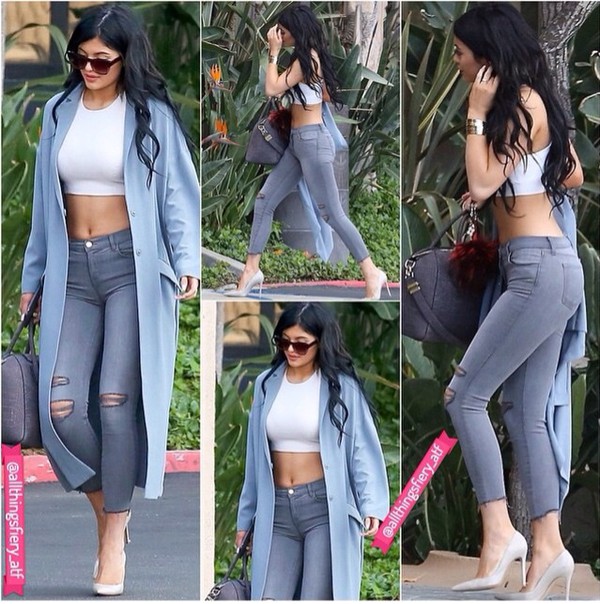 Avoid colour blocking
Go for monochromatic look or wear shades and tints of the same hue.
Also Read: Change the way you wear a saree with these 6 fun tricks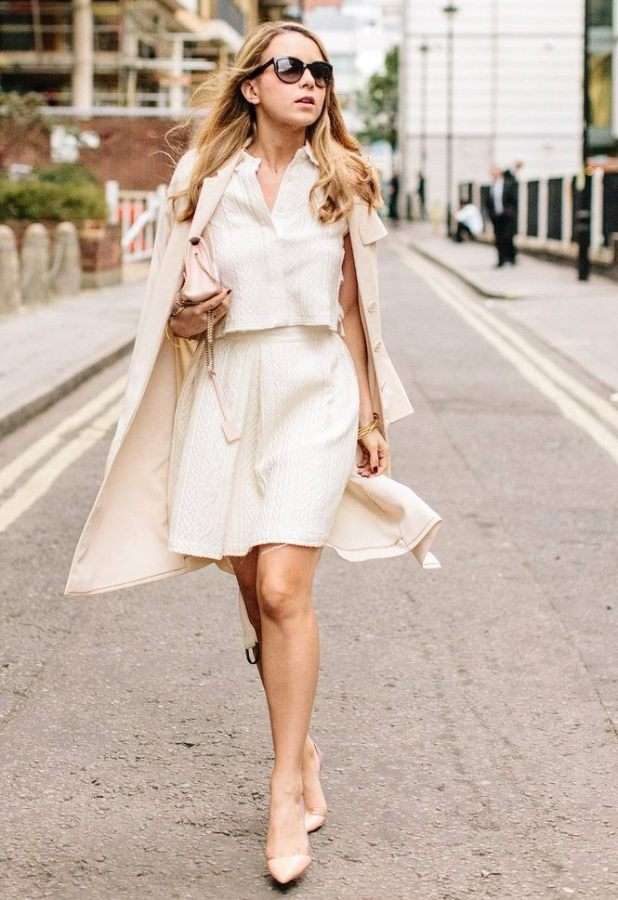 Layering
Opt for light layers, light fabrics like mul, linen and others to be worn as long vests, and capes.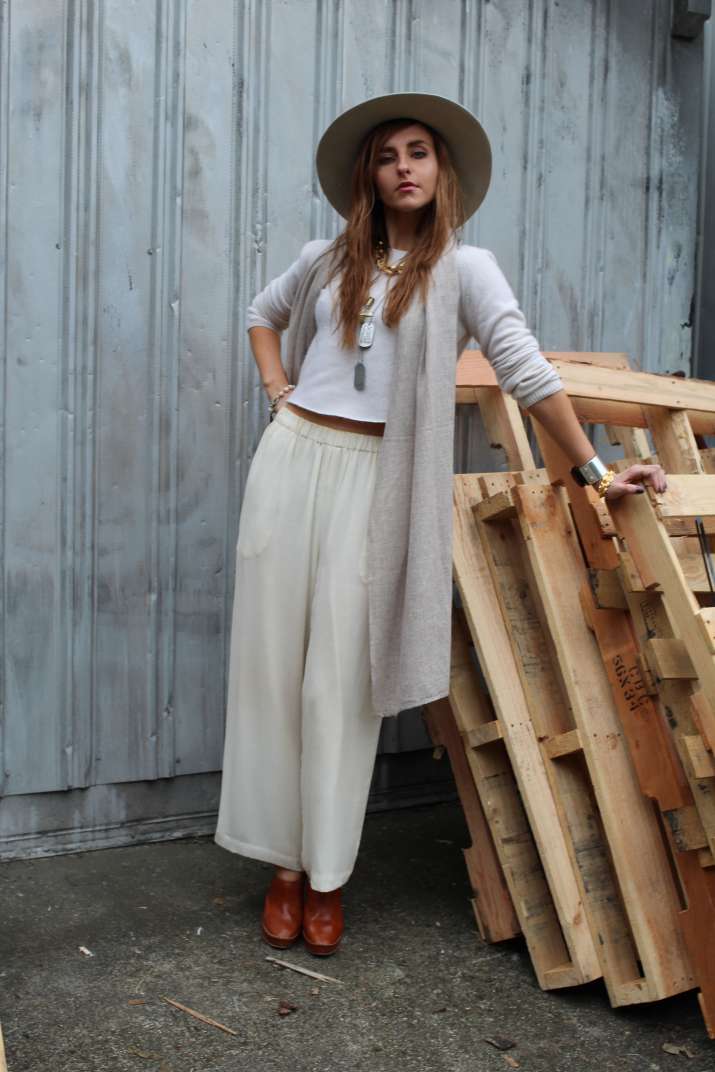 Avoid waist belts
Waist belts defines your bust and waist line so avoid that for some time till the time you don't get back in shape.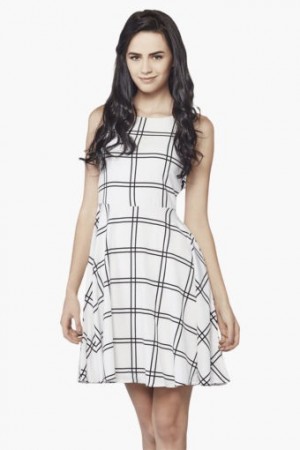 Pair your midis right
Midi skirts with collared shirts leaving two top buttons unbuttoned looks chic. Else wear it with a scooped neck top.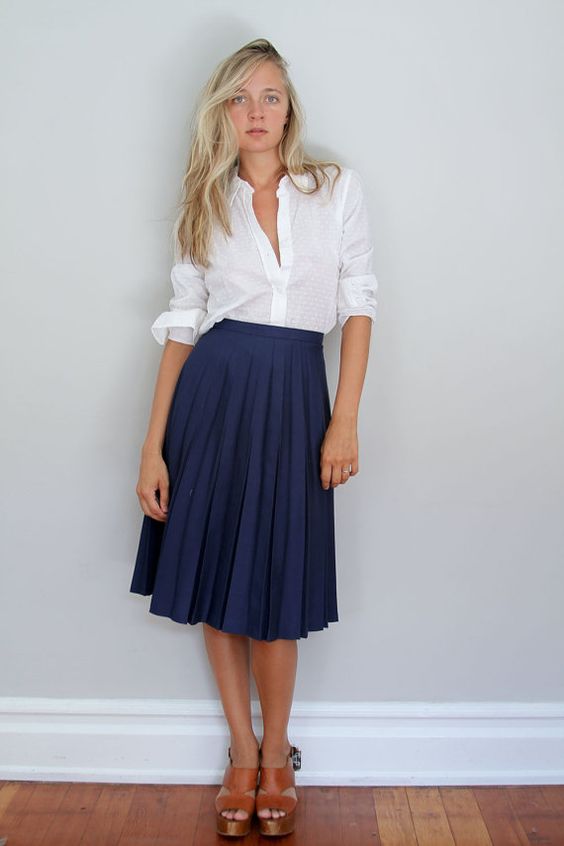 (With IANS Inputs)