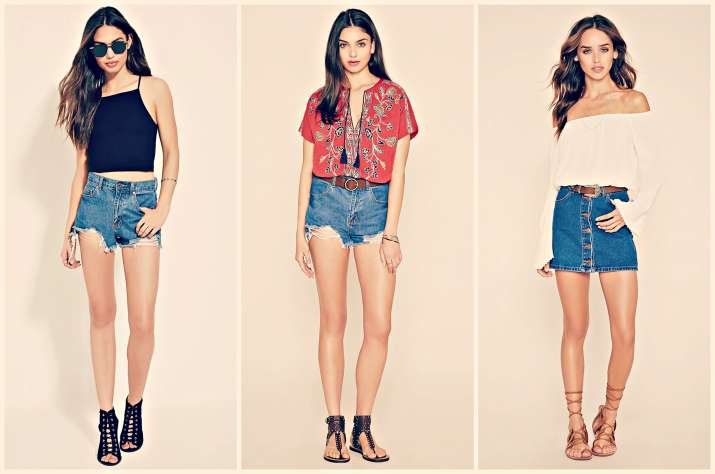 The darker hues deserve to be kept in the cupboard, as summer is here. Add lively corals and florals to your wardrobe to welcome summer. Here's how to pull off floral trend this summer. 
Floral prints can make or break your look depending on how you wear it and here are a few tips to go floral this summer by Pankaj Anand, Co-Founder and Designer of Sabhayta, and Priya Sachdev, Founder of Rock N Shop: 
Add colour
Pick your best old summer outfit and add it with some bright and freshening floral colours and floral prints to add new life to your dull boring wardrobe and make it more stylish and trendy.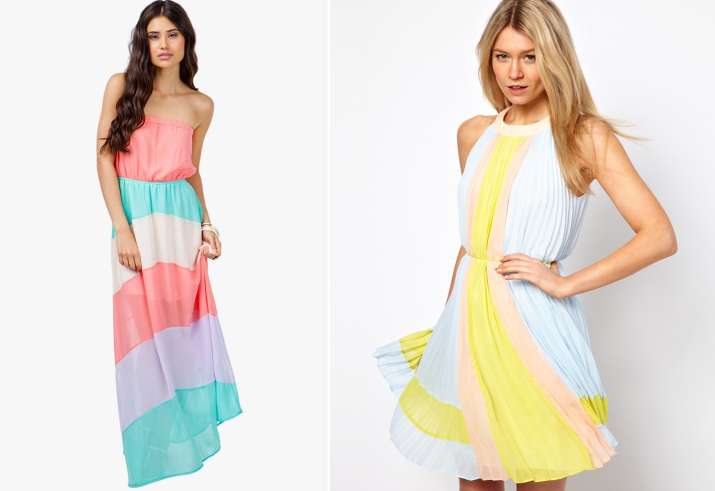 Bloom in bottoms
Floral print in your bottoms is your best bet if you do not want a splash of flowers all over you. You can team these with single coloured short kurti or tank tops. Long skirts and palazzos are making a stylish comeback so you can choose from those too. Just make sure that you keep the top simple.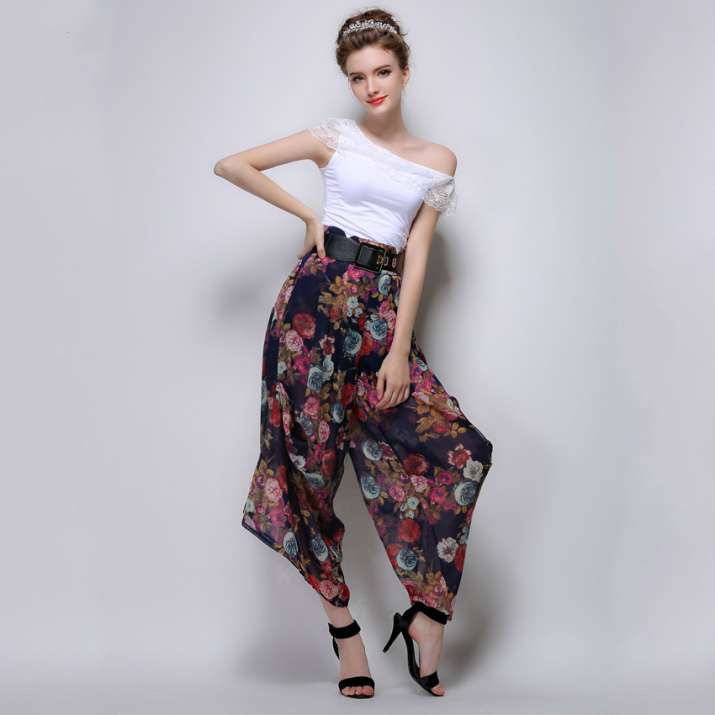 Splash some (floral) on the top
Kurti and Jeans will always be in fashion, whether it's actress Anushka Sharma's 'Breakup' song or Deepika Padukone's airport look in "Piku". Be a little creative with your tops -- floral kurtis with your ice blue ripped jeans will be a best match to enhance your summer look.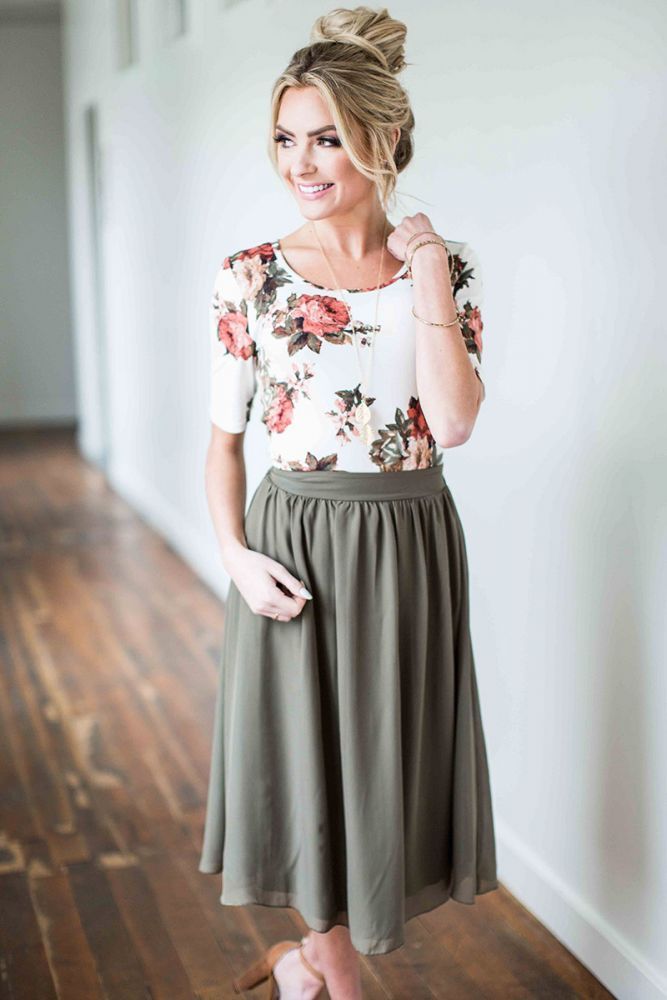 Floral scarf or dupattas
If you want to play safe and don't want to go overboard with the floral print, then you can simply add a floral scarf or dupattas to your ensemble. A floral dupatta will go extremely well with a muted tone outfit.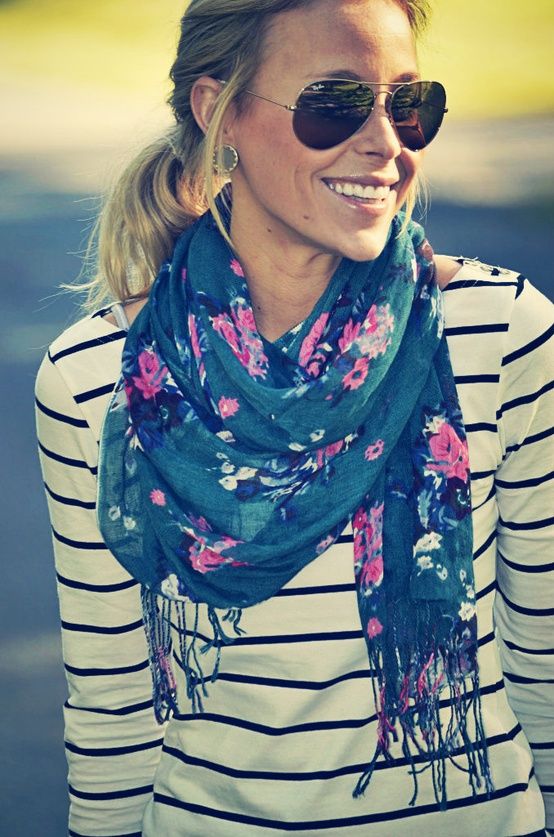 Accessorise to add more charm
If you love everything floral, but want to do something beyond just outfits, then accessories are perfect for you. Floral patterns on necklaces, belts, hair clips, earrings, bags, bracelets, hats, head bands, footwear, and anything else that you can think of, can add vibrancy to even the simplest of looks. However, steer clear of too many accessories all at once, as too many colours will make you look like a flower pot.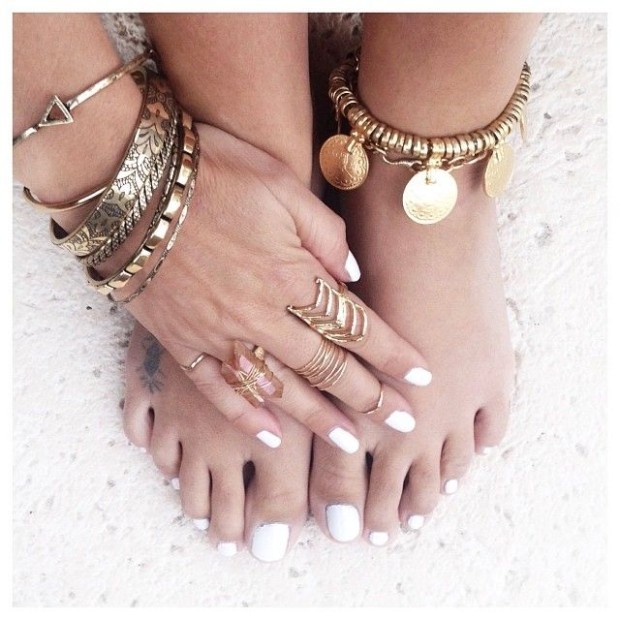 Neon florals are also doing the rounds. It is perfect for someone who loves experimenting and making a statement.
You can always style florals with the rest of our outfit or make the floral piece the main attraction. If you wear a blue and yellow floral skirt, always choose an existing colour in your skirt as your secondary piece of clothing. So, instead of pairing your floral skirt with a white top, you can pair it up with a blue top or a yellow top to get full marks on the fashion front!